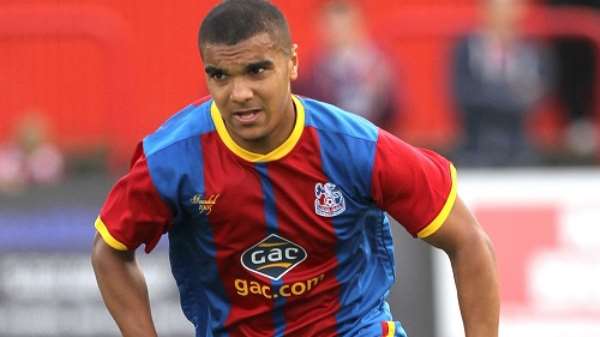 AFC Wimbledon Executive Chairman, Black Stars striker, Joe Palmer has explained Kwesi Appiah's contract was not extended.
The 28-year-old was among a number of players who were declared surplus to requirement by the club.
Currently, the club finds itself on 20th spot of the 23-team table and is battling to avoid relegation after 35 league matches.
According to Mr Palmer, the COVID-19 together with their poor finances has forced them to put some players on the transfer list against their wish.
"We would have liked to have kept some of these players, but with the Covid-19 crisis and without further certainty of revenue coming into the club, we are having to look at restructuring our approach to our playing squad for next season – to be able to put a squad together that will fall in line with the finances available."
Manager of the club, Glyn Hodges, also added that they want to keep just a sizeable number of player for next season and were looking at players who are versatile and can play multiple positions.
"We are not going to have as big a squad for next season, so it's important that we have players that can play in different positions", he stated.