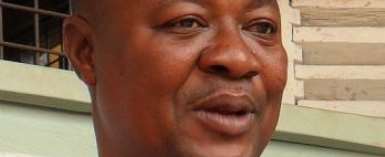 Saturday, March 25, 2017
The Ashanti Regional executives of the New Patriotic Party (NPP) have denied authorising an attack on President Akufo-Ad ...

If on your quest for Riches, you attained Honor, you should turn back and go home. After all, if you got the Riches, is it not for Honor you would trade them?
By: `Shola Ojuromi