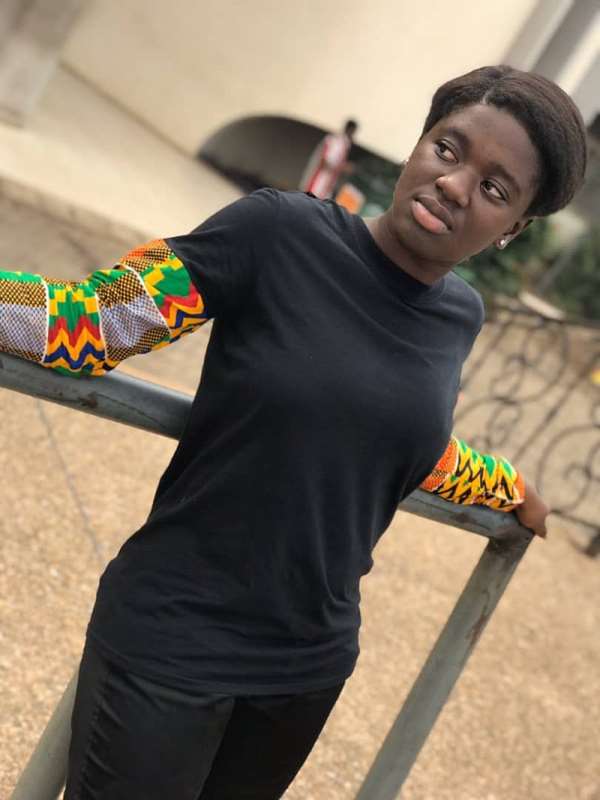 According to the directives by the President of the Republic of Ghana, Nana Addo Dankwa Akufu Addo, on 27th March 2020 to lockdown some parts of the country where there have been hotspots of the coronavirus, there has been an imposed curfew on citizens in Greater Accra, Tema, and Greater Kumasi.
This initiative in a bid to prevent local transmission of the virus and safeguard the lives of Ghanaians amidst partial lockdown has been a lot of propaganda by some citizens in de country about its negative effects.
In an economy already reeling under a demand depression, rising unemployment, and lowering of industrial output and profits, all of which happening together for several quarters now, a supply-side constraint would deliver a big blow, jeopardising growth prospects and social and economic wellbeing of a large number of people.
The tourism and Art industries are lamenting on a low patronage of their services as major borders of Ghana has now been closed.
Some economists have defined this lockdown as a scourge that will destroy the economy should there be extension of this exercise beyond 14 days with governments seemingly unable to offer direct support; the fate of Ghana's large informal sector could be a powerful example of what experts predict will be unprecedented damage to economies in the developing world.
Among the millions made jobless are casual laborers, petty traders, street vendors, mechanics, taxi operators and conductors, housekeepers and waitresses, and dealers in everything from used clothes to construction hardware.
Most employers have laid down most of their workers. We will see a complete collapse of economies and livelihoods. Livelihoods will be wiped out in a way we have never seen before.
There have been allegations of civilian brutality meted out by security personnel who are to ensure efficient and effective compliance of the lockdown. I am fully aware of the fact that our military personnel are absolutely not behaviorally perfect or angelic. They are, each and every one of them, prone to the same human foibles as the rest of the members of Ghanaian society.
Nevertheless, I was not the least bit flabbergasted to learn about the patently false broadcast of some spliced up or deliberately doctored videotapes by some recalcitrant operatives, which was cavalierly passed onto the general viewing public as the rather brutal and criminally irresponsible response of detailed personnel of the Ghana Armed Forces (GAF).
The police and military personnel out there to enforce the lockdown should know that they are not gods to be behaving as they like. They must pull the break immediately on some of these dastardly acts. Using brutality against defiant citizens is patently wrong and amounts to a clear violation of human rights.
Prior to the lockdown there was massive buying and selling at markets and food joints to prepare toward this exercise, huge money transactions were recorded during this period, Transportation services were booming. Pharmaceutical services could also boast of an increase in patronage.
Genius stakeholders are exploring their talents in the inventions of tippy toppy initiatives, nose masks and the likes.
Huge donations have also been made by great philanthropists to help the vulnerable in the wake of this pandemic lockdown.
Whatever and however this public menace in the guise of covid-19 has been, I will conclude that "the virus is still the enemy".
Written by.... AFRANE DUFIE
A STUDENT OF ENGLISH AT KNUST
DEPARTMENT OF HUMANITIES AND SOCIAL SCIENCES