Paris Live, Friday 28 February 2020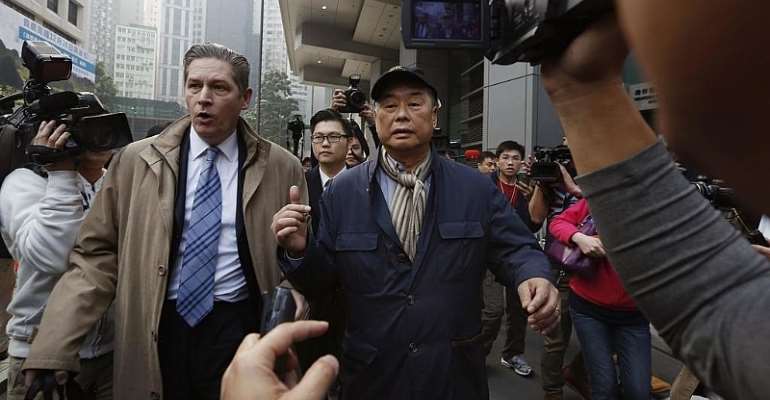 In today's Paris Live, our correspondent in Hong Kong fills us in on why media tycoon and high profile critic of Beijing Jimmy Lai was arrested on Friday and gives us an update on the coronavirus. Authorities announced that all pets of people infected with the virus must be quarantined, with one dog already in isolation.
We'll hear why the EU is worried that the situation in Syria, where dozens of Turkish troops were killed this week, could descend into all-out war.
Our correspondent in Tunisia looks at the alarming increase in the number of suicides among children and adolescents.
From Tanzania, we hear about the release of journalist Erick Kabendera, seven months after he was arrested and charged with money laundering and why the ruling CCM party has expelled it's high profile former foreign affairs Minister Bernard Membe.
We feature an interview with the French company helping Uganda deploy a nationwide digital registry to prevent fraud in its land sector - the first African country to do so.
And we meet this week's guest for World Music Matters, Seb El Zin, of the group Ithak, pushing the boundaries of contemporary music.