Energy Expert Warns Gov't Against Allowing Tullow To Flare Gas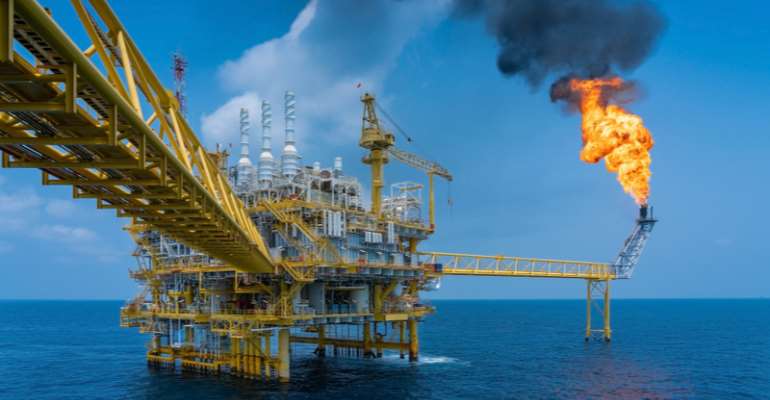 Energy Consultant Yusif Sulemana has described the government's approval of Tullow Oil Company Limited's gas-flaring request as technically prudent but environmentally disastrous to the atmosphere.
His comment follows the approval from the Ghanaian authorities for Tullow to flare gas when necessary to support its offshore fields.
The permission, according to sources, will significantly support Tullow's financial performance as it struggles to meet production targets and operational expenses.
Tullow went through a torrid time last year that saw delays of appraisal at its East African projects, disappointing drilling results in Guyana and the resignation of Chief Executive Officer Paul McDade.
Speaking in an interview with Class Business, Mr Sulemana said the negative impact of the flaring of the gas into the atmosphere cannot be over-emphasised.
"The move can best be described as technically prudent on the part of Tullow but environmentally disastrous globally so far as Ghana is concerned and so far as climate change is concerned. Technically, as I mentioned, usually flaring is done when you can't do much about the gas that is inside…what is going to happen is that you will need the oil and the oil is stuck in the gas and before you can get the oil, you have to flare the gas".
He added: "Flaring means that you are just burning the gas into the open atmosphere … I mean burning of gas into the atmosphere, it has a lot of climate change consequences."
---classfmonline