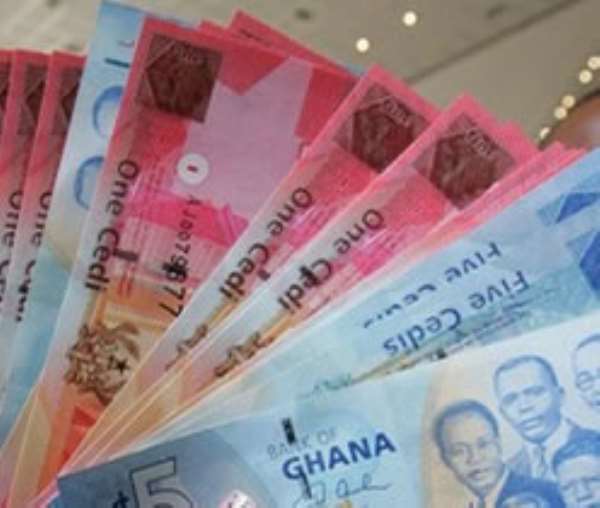 The Office of Theocracy has changed its original blue emergency colour code to red.
This comes as millions, perhaps billions throng the planet's biggest call centre @ 'Mogyabiyedom' to push through their messages.
"Never before has the the highest bureau been inundated with such importunate calls," says the Translator In Chief (TIC) as he walks across the Heaven's main aisle to boost the morale of his staff.
They appeared tired, according to the Bureau's authoritative wire agency.
"It used to be a direct call service. Tollfree and one language, possibly Aramiac. It made the job easier, faster and simpler," he noted.
I can can give you three biblical examples if you please:
First Ex. 2&3..... "And their cries went up to God..."
....The Angel of the Lord appeared to Moses..." (Mt Sinai)
Remember the three Hebrew boys- Shadrach, Messhach and Abednego in the blazing fire?
Not even a single of their hairs singed.
Today the world speaks more than a million languages:-Akan, Arabic, English, French, Ga, Greek, Hausa, Japanese, Mandarin, Portuguese, Spanish, Swahili you name it.
All birthed by the 'Tower of Babel'.
Elsewhere at the mega call centre, a buxon fair lady asks an ebony tall well-built man:
"Are you losing your cool?"
"Why not," replies the stone-faced man.
"I've constantly either been told all circuits are currently busy; please try again or asked to hold on."
"Yeah, I know. It's frustrating but hold on to that thin line. Don't hang up. Never give up," the lady assures the brawny guy.
She continues: "The office never sleeps.
It answers all calls; with no regard to race, gender, religion, class or nationality."
Good people, need I tell you that, my neighbour is one of the beneficiaries of His grace. He's a mega million winner: And do you remember the famous pilot who landed an airplane on the Hudson River in the United States?
See, your call will surely be answered but could be monitored. By the way, don't come around my hood to trouble my neighbour. Why?Because he lives in a tiny studio room.
Also don't flood him with phone calls, because I've announced that he's a million dollar richer.
Hello, that's a joke!
Did you hear me?
It's a joke.
By Gordon Offin-Amaniampong