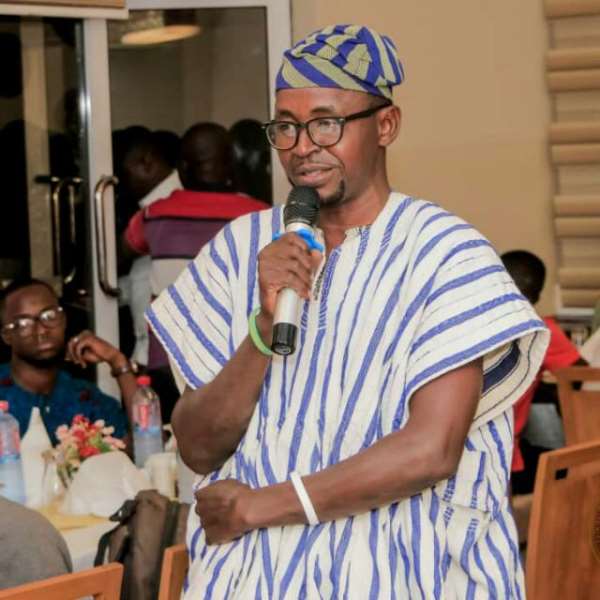 The management of Northstarr Radio in Tamale, Northern region, is grieving over the death of their Editor and Head of Sports, Abubakar Abdul Kadr in an accident that happened on Thursday.
The crash occurred on the Tamale Tampion road on Thursday night.
He was later laid to rest at the Tamale main cemetery (Zujung) at about 12:30 pm on Friday, January 17, 2020.
Mr. Abdul Kadr was married with a child
Preliminary investigations said Mr. Kadr had a head-on collision with another rider on the Tamale-Tampion road on his way back to Tamale.
He was pronounced dead on arrival at the Tamale Teaching Hospital
Meanwhile, the brother who was in company with the deceased is said to be in critical condition and is receiving treatment at the Tamale Teaching Hospital
The loss of Mr. Kadr follows the death of 34 passengers and drivers on the CapeCost -Accra highway on Tuesday.
The Ghana National Road Safety Commission recently announced that in 2019, a total of 2, 284 persons died through accidents which have now made road accidents a national issue.