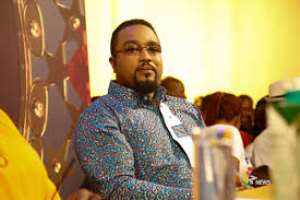 As the saying goes "The only thing necessary for the triumph of evil is that good men do nothing". I am certain that it is in line with the preceding quote that the august vice chancellor of UPSA asserted that the university has "'tried and tested' men of God to prevent death prophecy " (See "We've 'tried and tested' men of God to prevent death prophecy - UPSA VC", myjoyonline.com, 2nd January, 2020). This was in response to a prophecy or soothsaying by a self-styled Prophetess Faustina Dwamena, leader and founder of Faith Mount Sinai Ministry (See- "Many Students Will Die In An Auditorium In UPSA On 9th April -Prophetess Drops damaging Revelation" @ myghananews.com 02/01/2020).
Within the said article Professor Okoe is quoted as imploring the university community to 'ignore' the said prophecy. Inasmuch as I am wont to following the admonishing of a man I consider to be easily the most approachable and affable VC I have ever come across in Ghana, I will respectfully beg to differ on this one. Now to beg to differ here is not to be misinterpreted as defiance or disobedience. Not at all! To the contrary I believe that going with what Professor Okoe suggested provides an easy way out for the prophetess or soothsayer who spewed out this guff! This is because, and this is crucial, it denies the university community and Ghana as a whole a chance to bring this prophecy and many like it to a showdown once and for all. Now even though Ghana is plagued by scores of such fear-mongering; arm-twisting and virility-stripping prophecies every New Year, the present one is unique in its precision. For once a date has been set-witness the 9th of April 2020; and if so, then for the first time such a prophecy lends itself to measurement and testing; and what does an academic institution of higher learning such as UPSA do if not test hypothesis, or in this special case, anecdotes or conjecture?
Now even though the erudite Professor has assured all concerned that this prophecy is to be ignored, I am tempted to think that most students, if not staff, will be tempted to err on the side of caution and surreptiously stay away from the auditorium on the said date. I mean this is Ghana after all, and everyone knows that some attention is always paid to anything that is purported to have a spiritual or ecclesiastical dimension.
In view of this I undertake to singularly run the gauntlet on behalf of the university. I RESOLVE TO SPEND THE WHOLE OF THE 9TH OF APRIL IN THE NEW UPSA AUDITORIUM COME WHAT MANIAC OR TRAGEDY MAY! LET THE WHOLE WORLD COME AND WITNESS THIS SHOWDOWN THAT PITCHES PLAIN OLD COMMON SENSE ON ONE HAND, AGAINST UNWARRANTED SENSATIONALISM AND PALPABLE FOOLISHNESS ON THE OTHER! For God's sake it's about time we silence these charlatans once and for all!
Bernie Asher (B.Ed; PostGradDip; MA, MSc) Lecturer in Management@ University of Professional Studies, Accra. E.mail [email protected].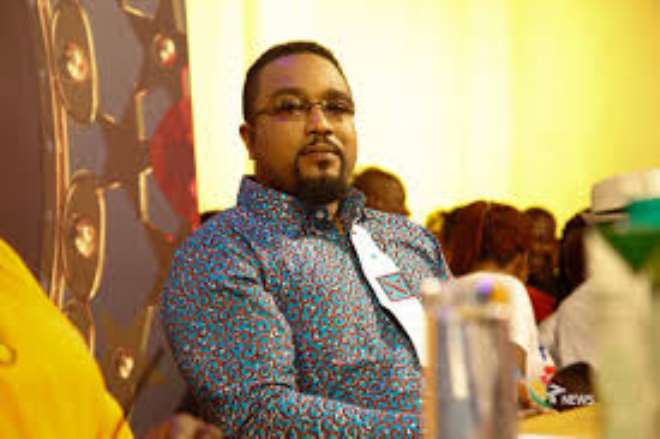 Bernie Asher, Lecturer in Management, UPSA