Kokomlemle West: Assembly Woman Aspirant Holds Clean-Up Exercise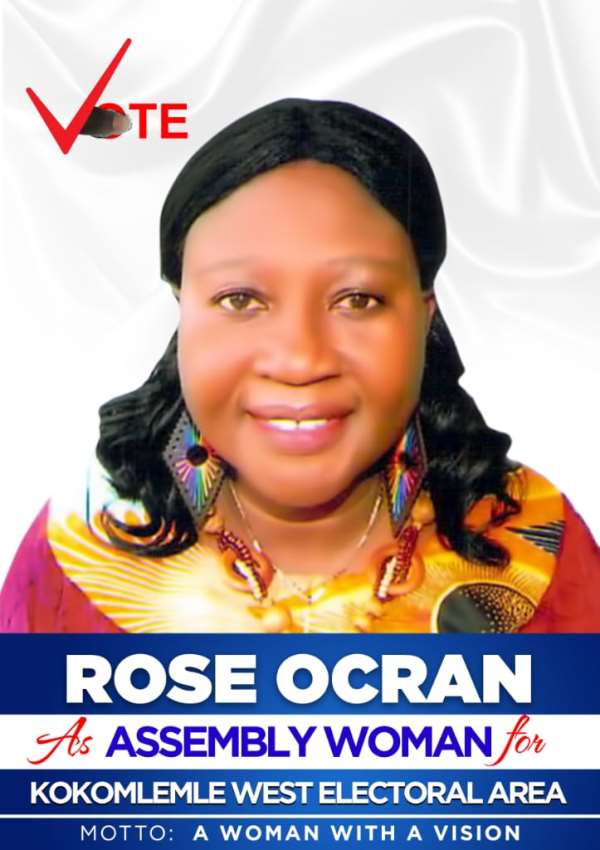 An Assembly Member Aspirant for the Kokomlemle West Electoral area, Madam Rose Ocran, has organised a clean-up exercise in the area to create awareness on cleanliness and also sensitise the community on good sanitation practices.
The exercise which begun from 6am to 10am brought together residents, key influencers of the Kokomlemle area as well as opinion leaders.
According to Madam Rose Ocran, cleaning our communities should be a daily affair since it is the best remedy to stay healthy and also prevent diseases in line with the principle that 'PREVENTION IS BETTER THAN CURE'.
She said that Sanitation and cleanliness is one very key area she would prioritise when she is elected as the Assembly Woman for the area.
She revealed that considering her background after working with Zoomlion for about 10 years, she has come to realise keeping our surroundings clean was critical to good health and good living.
"I organised this exercises today because as a good citizen you have to help your community most especially in the area of sanitation and cleanliness. I believe that as Ghanaians if we are able to do this consistently we can prevent a lot of sicknesses especially Malaria, Fever, Cholera outbreaks and the rest,"
Madam Rose Ocran used the opportunity to appeal to the Kokomlemle residents to vote for her to do more to help rid the area of filth.