Podcast: French Communism is not dead, making a baby in Spain, and the dog who discovered Lascaux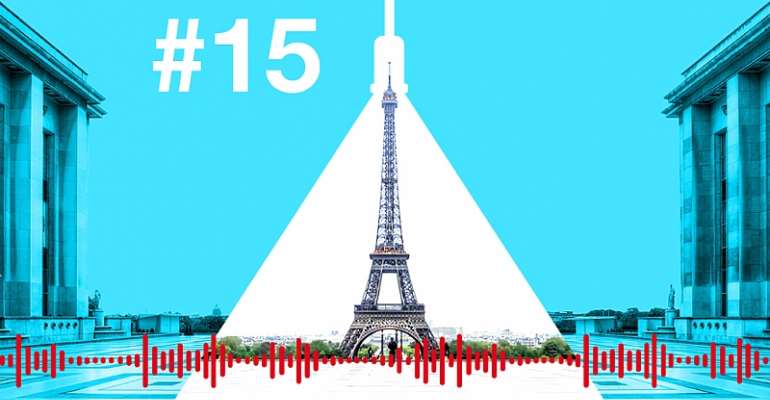 Despite its association with Stalin and gulags, Communism is alive and kicking in France. The youth movement of the French Communist Party has 10,000 card-carrying members. Why does the party continue to charm, three decades after the fall of the Berlin wall? A young member tells us what lit the spark and why Le Parti Communiste is still relevant.
Also, a big political issue this autumn, besides pension reform, is legislation that would open up medically-assisted procreation, or fertility treatments, to single women and lesbian couples. It's a controversial issue. But beyond the debate, we hear the story of a woman who went to Spain to get around the French law in order to have a baby by herself.
And, 79 years ago this week, four teenagers discovered the Lascaux caves. It's a story that involves luck, a dog, and the Nazi occupation of France.
In this episode:
- Léon Deffontaines, Secretary general, French Communist youth
- Gwendoline Desarménien, Secretary general, ADFH, French Association of LGBT Parents
- Maths teacher  Radouane Abbassi, aka Great Teacher Issaba, rapping about polygons
Subscribe to the Spotlight on France podcast on iTunes (link here) or Google podcasts (link here).
For more stories about France and beyond, visit www.rfienglish.com.