SEC Responds To Menzgold Suit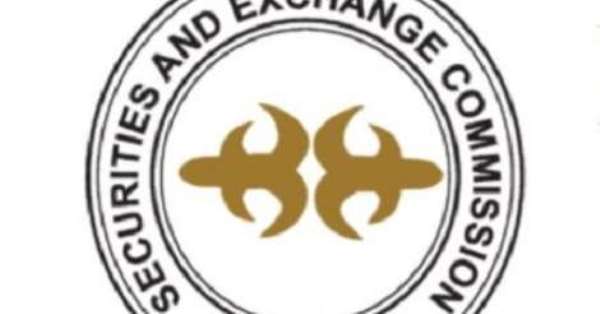 The Securities and Exchange Commission (SEC) has filed an appearance to respond to a suit brought against it by Menzgold.
Menzgold Ghana sued the SEC and the Bank of Ghana (BoG) seeking for the court to direct the 2 regulatory institutions to stop interfering in its business.
In its writ, Menzgold also said it wants the court to order the 2 regulators to desist from publishing what it described as 'derogatory notices' against its business.
The suit was filed on September 27 and the two regulators have two weeks to respond.
The SEC has filed to appear before the court when the case is officially called.
It is not clear if BoG has also filed to appear yet.
Menzgold is now battling with its clients over payment schedules for their matured extra values.
Meanwhile, some of the customers have threatened to take legal action against the company if their demands are not met within stipulated periods.