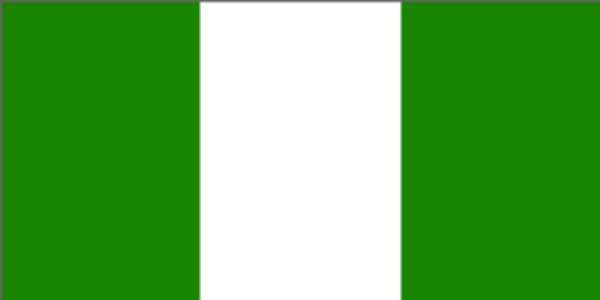 Trade between Ghana and Nigeria,which suffered a setback recently, was given a boost at the weekend when Nigerian President Olusegun Obasanjo, announced the lifting of the ban imposed on certain imports from all parts of the world.
President Obasanjo explained that the move was in the spirit and support of the Economic Community of West African States (ECOWAS) agenda.
He was speaking at the opening of the week-long West African Regional Fair, dubbed the ECOWAS fair.
Exhibitors from about nine ECOWAS countries, including Ghana,are attending the fair.
In an interview from Lagos, the Deputy Minister of Trade and Industry,Mr Kwadwo Affram-Asiedu, confirmed the lifting of the ban, which he described as good news for the country, since Nigeria constituted a large market for most Ghanaian products.
The ban,which has been in force since 2003, affected most Ghanaian exports to Nigeria, apart from salt.The products number about 100.
Specifically, the products include pharmaceuticals,rubber and plastic products, paints,cooking utensils and aluminium products.
The lifting of the ban could be said to be the outcome of high level diplomatic negotiations between the governments of Nigeria and Ghana.
Presidents J. A.Kufuor and Obasanjo, as well as their Trade and Industry ministers,and private sector representatives from commerce and industry,have participated in the negotiations at various stages.
Last month,the Nigerian government indicated her readiness to waive the ban, provided the products being exported from Ghana were manufactured by indigenous Ghanaian companies and not manufacturers' representatives registered in Ghana.
Mr Affram-Asiedu said many Ghanaian manufacturers had been waiting to enter that market,adding that "they could now penetrate the market with ease".
He said many Ghanaian products were in high demand at the fair,but said many manufacturers could not attend for fear that their products would be denied entry.
The Executive Secretary of the Association of Ghana Industries (AGI),Mr Cletus Kosiba,said although the news was good for manufacturers,Nigeria deserved only a pat on the wrist,since it should not have imposed the ban in the first place.
That,he said,was because the ban was enforced in defiance of the ECOWAS Trade Liberalisation Scheme,which allows quota-free cross-border trade between member states.
Mr Kosiba said Ghana and Nigeria were vital catalysts of sub-regional politics and commerce and must be always seen co-operating on issues to accelerate the achievement of the regional agenda.
The AGI executive secretary expressed the hope that the lifting of the ban would not be for only the period of the fair but a permanent development to promote trade in the sub-region.