Non-Compliance With The Rules And Regulations Caused Collapse Of Banks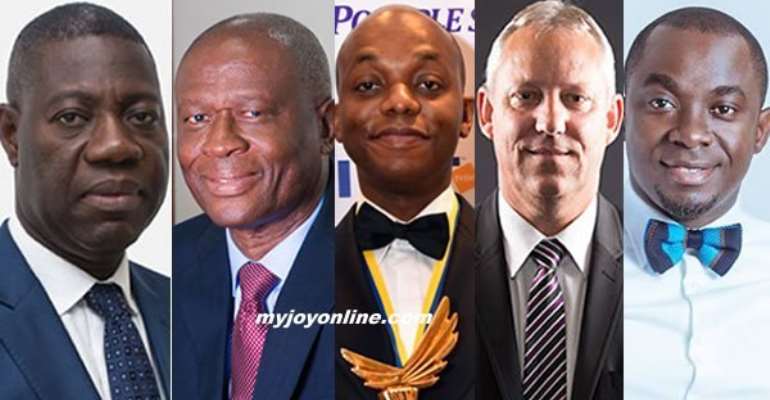 The collapse of five banks last week (The Construction Bank, The Royal Bank, uniBank, BEIGE Bank and Sovereign Bank) has triggered experts to analyze what could have possibly caused the now-defunct banks to operate for so long.
On Joy News' Newsfile Saturday, Eric Nii Bio Quartey said the fallout stems from one key issue: non-compliance.
"I know for sure that if we had the right compliance framework that recognizes how we govern activities and laws, it would have been better," said Quartey, a compliance professional and chartered banker. "We are not in normal times at the moment. If we know exactly what caused this, we can find new strategies to fix them."
Earlier this week, the head of banking supervision at the Bank of Ghana (BoG) told Joy FM that "we could have been more thorough in the time that has passed. We could have gone further to mitigate what has crystallized."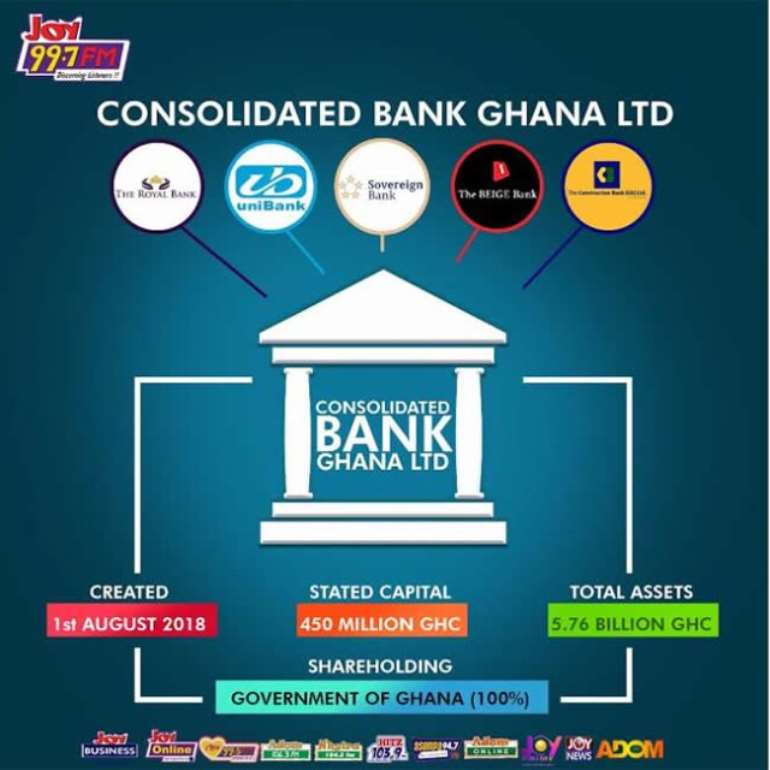 Osei Gyasi, who has served in his position since 2017, explained that what caused the banks' liquidations stemmed from lack of corporate governance, failure of the banks to comply with regulatory balances and mismanagement of administration standards.
Clara Kowlaga Beeri Kasser-Tee, a lawyer at Kasser Law Firm, said that there was a legal framework to prevent what happened with the banks, and she fears that what has transpired may have damaged the trust between the public and the banking sector.
"It is only through trust that people will give you their money. It is the reason why we have a regulator to ensure that the banking sector is handling funds correctly."
She agreed with Quartey in regard to the issue of non-compliance and added that what led to the collapse included bank execs' expectation of non-enforcement.
"They didn't think they would get caught," Kasser-Tee said.
She continued: "We have to stop personalizing issues and deal with the situation."
Read more: UT Bank collapse: ¢30m loan for ¢1m collateral; MP cited
Moving forward, the central bank has enforced a stringent rule stating that banks that do not comply with the regulator's policies will be sanctioned. BoG, Gyasi said, has implemented a new documented procedure to verify and determine the source of all capital. This will ensure that the money banks bring in stays there.
Meanwhile, Deputy Governor at Bank of Ghana (BoG), Elsie Addo Awadzi, has emphatically stressed that banks who do not abide by the rules of the central bank will be penalized to the fullest extent of law.
"What happened [last week] bears testimony to the fact that this is a new day and we are building a new culture of integrity and trust within the banking sector," Awadzi avowed.
Story by Ghana | Myjoyonline.com | Zaina Adamu | Email: [email protected] | Twitter: @ZainaAdamu