Atta Mills Needs Company At Asomdwee Park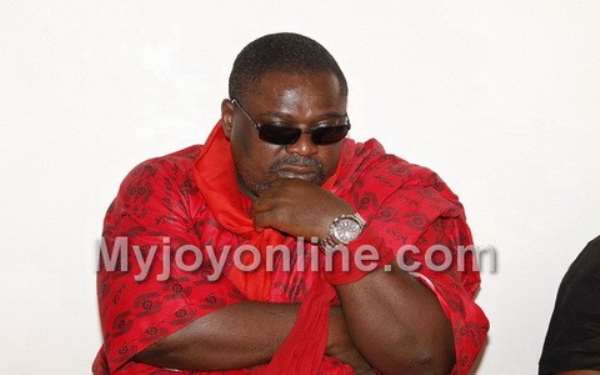 Deputy General Secretary of the National Democratic Congress 9NDC), Koku Anyidoho, has opined that it is never the best to leave late President John Evans Atta Mills alone at his burial grounds, 'Aswodwee Park'.
To him, the government must try as much as possible to get him 'company' at the park which many has said it's not in the best of shapes.
"We shouldn't leave President Mills lonely like that (at the Asomdwee Park), let's give him company…," he said on Adom TV as monitored by GhanaNewsPage.Com on Thursday.
The mortal remain of the late President who died six years was interred at the Asowdwee Park.
The facility with a fish pond, geese, ostriches, guinea fowls and rabbit farms, which could pass as a recreational centre has been abandoned and left at the mercy of the weather, cattle and trespassers.