National Prosthetics And Orthodics Centre Get Support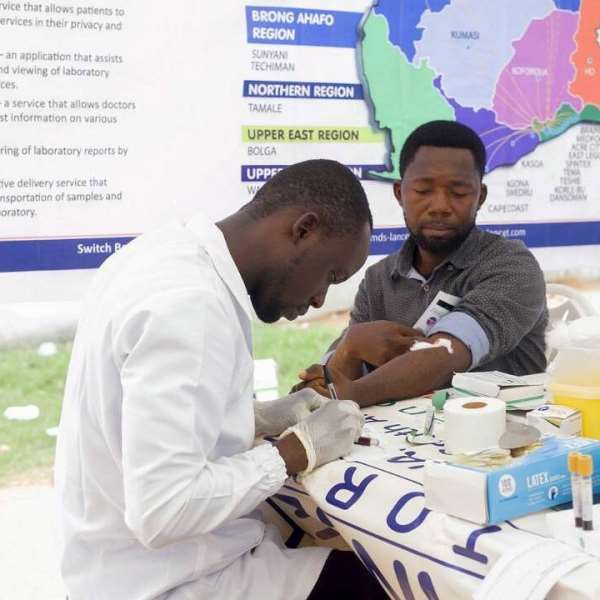 Staff at the National Prosthetics and Orthodics Centre at the Ghana Health Service are undergoing capacity building training in modern trends in prosthesis.
Prosthetics is an artificial device or substitute that replaces missing body parts such as limbs which may be lost through trauma, disease, or congenital conditions.
The Korea Foundation for International Healthcare (KOFIH) of the Republic of Korea is organising the training in collaboration with the Ministry of Health and Ghana Health Service.
Mr Kim Bounggui, Representative of KOFIH Ghana Office, in an interview with the Ghana News Agency on Wednesday, said the main purpose of training of staff at the centre is to help them to make Prosthetics and Orthotics properly without any malfunction or failure, as well as show them how to use new equipment which would be donated to the centre.
He said the training forms part of a Modernization of National Prosthetics and Orthotics Centre (NPOC) Project started by KOFIH in 2017.
The project aims to improve accessibility to quality Prosthetics and Orthotics services for disabilities through the renovation of the old workshop and capacity building of staff for high quality production, he added.
An engineer from Ottobock Korea is leading the training by introducing staff to different types of equipment and tools.
Mr Bounggui said the KOFIH would also equip the workshop with new machines including a band saw, Bench vise, Socket Router for technicians, machine workshop and vacuum machine, oven for lamination room, tools and materials for production.
The Korea Foundation for International Healthcare (KOFIH) is a government agency from the Republic of Korea. KOFIH has been supporting the health sector in Ghana including carrying out some improvement project in the Volta Region, National Health Insurance Policy Cooperation Project since 2013. GNA
By Elizabeth Ofosu, GNA