Blaming the Youth for Political insensitivity and indirectly promoting Tramadol.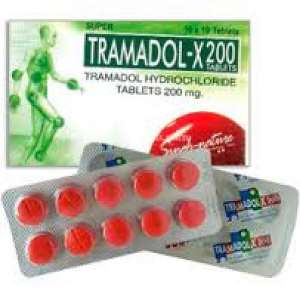 We are very sick in this shithole country and this knee-jerk fire service approach to issues must stop with immediate effect.
Food and Drugs Board and Standards Boards Authorities sit in their Offices and collect taxpayers MONIES and watch TRAMADOL take over our system and now Journalist have to Voice out as it CUSTOMS don't exist at our Boarders.
The problem is with the 225-gram pill sailing through the system casually which is equivalent to what opioids and heroine have in America where it's killing numbers. Everybody wants to have fun but why are people having to turn to cancer painkillers for sex?
This is actually an option? The surprise honestly is that people would rather blame the younger generation when the drug didn't come into the system by these oh so bad children. Well, that's what u get when all u care about is what one man and his family can profit and sit on.
You're happy in your house and you're blaming the depressed person for finding things to do since these money hoarders don't create enough jobs for the already money obsessed generation.
They already need more, you've never given enough. Talk all u want but our fathers slept once in a room in University for free... What's the situation now?
Their lives could be way better and Instagram tells them that all day. Consumerism is the white man's problem. Africa had heritage so I'd think we would be more growth-obsessed than destroy people secretly by taking them to jail for things that don't kill when your system leaks others than kill.
Well done Sir but nobody hates growth or happiness but you can't do much when all you can do is to live in povertyall day when u see prosperity happening around everyday.
#OpenSecret
#IrresponsiblePolitrixs