Punish Road Contractor And Others, Whose Negligence Caused Ebony's Death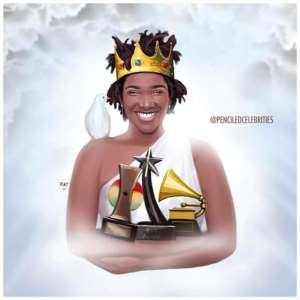 The Chief Executive Officer of Think Twice Foundation Ghana, popularly known in the country as Dr. Think Twice, a leading campaigner against societal pressures in the country, is calling on the parents of Ebony and others who lost their relatives through that accident, to jointly sue the road contractor as well as feeder roads for their negligence which led to the sudden demise of their loved ones. Its time they have to be punished.
The heap of sand believed, meant for the construction of that stretch of road between Kumasi and Sunyani-Mankranso where the accident occurred, is said to have caused the fatal accident.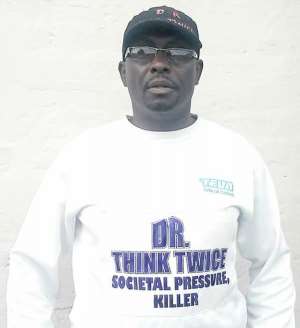 The heap of sand is the major cause of our beloved sisters and brother, therefore the need to jointly sue those involved in the act of negligence.
Is time for Ghanaians to rise up to the realities of life and stop the sickening attitude of overemphasis on spiritualization on issues. Society should practically come to terms with realities of life.
Every sound mind with sound judgment will never attribute the young lady and her team death to that of spiritualism.
Is about time persons are punished for the complete negligence of their actions leading to causes of problems to society. Our condolence goes to the bereaved families. They should sue those involved.