Wife Of Lebanese Accused Of Rape Denied Access To Residence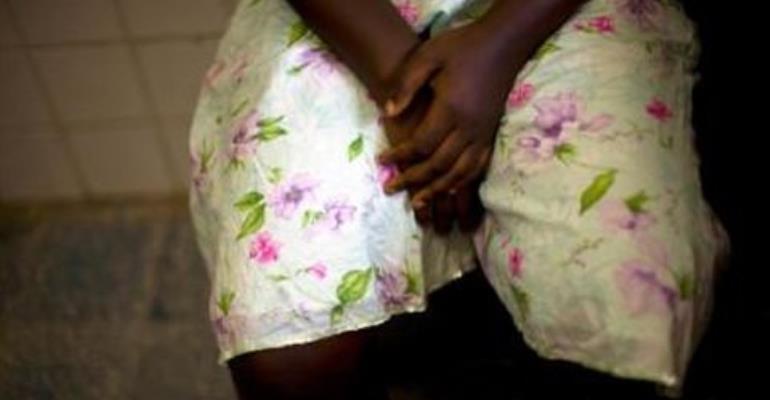 Wife of the Lebanese accused of assaulting and raping his 19-year-old house help was prevented from accessing her home on Thursday after she returned from town.
According to information available to Joy News, it took the intervention of the East Legon Police before Mona Rabih could get home after some security personnel at her Airport Hills residence allegedly prevented her.
Speaking to GHone TV, Mona stated she is innocent and should not be treated with such contempt.
She has also been served an eviction notice by the managers of her Airport Hills residence to leave.
"They shouldn't treat me like this, I didn't do anything", she said.
She also stated that she was a mother and the issue had already traumatized her enough.
"I am only trying to support my kids. I am very upset about this issue", she lamented.
Haddad Rabih was sometime this week arrested for allegedly assaulting and raping his 19year old house help.
According to the victim's father, his daughter reported sexual harassment from her boss to him two weeks earlier and last Thursday, she reported the forced intercourse to him.
The case is now under investigation at the East Legon Police Station.
Listen to audio