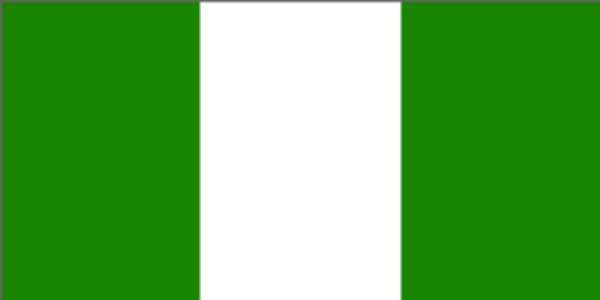 As most banks in Nigeria continue to grapple with the challenges of the on going reforms and consolidation in the sector, Guaranty Trust Bank Plc. having comfortably surpassed the N25 billion minimum capitalisation, is set to start operations in Accra, Ghana.
This follows approvals received by the bank from the central banks of both Nigeria and Ghana.
With presence in Nigeria, The Gambia, Sierra Leone and now Ghana, the GTB appears set to dominate the banking business in the African region. The bank will be the first Nigerian bank to secure a full fledged subsidiary with a franchise of its own in Ghana, considered the second largest economy in the region after Nigeria.
In a statement from its Communications and External Affairs Department, GTB said it has already commenced construction work of it's Ghana office, located on Castle Road, in the Ghanaian capital. It would be recalled that the Central Bank of Nigeria (CBN) had earlier this year given GTB green light to this effect.
Early in 2005, GTB Ghana was also granted an Investor Certificate by the Ghana Investment Promotion Centre (GIPC). The Bank of Ghana (BoG) has also given an approval in principle for a banking licence. The BoG is Ghana's central bank. The new GTB subsidiary according to the statement has been endorsed and warmly received by the Ghanaian authorities.
GTB's entry into this West African market of about 19 million people, the statement added, is part of its global game of sowing its ethical and professional trademark services across strategic markets in sub-Sahara Africa and globally.
The ability of GTB to continue with its expansion programme locally and internationally at a time when the industry is facing a lot of challenges is no doubt a testimony to its financial strength and solid future. GTB's capital base currently stands at N34 billion.
The bank already has two offshore subsidiaries, namely, Guaranty Trust Bank (Gambia) Ltd and Guaranty Trust Bank (Sierra Leone) Ltd. "These subsidiaries are shoring up Nigeria's image abroad, exporting the Bank's core values out of the country and also helping to train and retain local talent. They have also become respectable members of their communities and are now regularly consulted by the local authorities on matters of banking and monetary policy," the statement added.
A stable, thriving democracy with deregulated markets, Ghana is currently one of Africa's healthiest economies, with the local currency progressively firming up against international currencies. Currently, cedi 9,000 exchanges for $1. In 2000, cedi 18,000 exchanged for $1. The country now spends 2.5 per cent of its gross domestic production (GDP) on health and 3.4 per cent on primary education, while Inflation stands at 11 percent.
Ghana recently achieved "completion point" of the painful Highly Indebted Poor Country (HIPC) initiative of the IMF and World Bank. What this means is that $3.5 billion of Ghana's $6.1 billion foreign debt will be written off by creditors over a period of 20 years. This qualification for the gradual reduction of Ghana's debt burden has been achieved by strict adherence to the fiscal and monetary targets and poverty reduction programmes of the government.