January 4, 2017
|
Diaspora Diaspora (Canada)
Christians Charged To Renew Their Strength In Prayers
Stephen A.Quaye, Toronto-Canada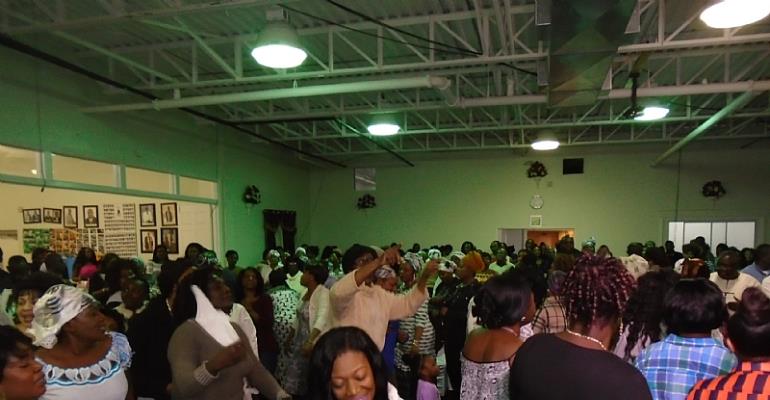 Christians all over the world have been charged to renew their strength in prayers to proclaim God's mercies, favors, successes and blessings in their lives.
Very Reverend Joseph Owusu Atuahene, the superintendent minister in charge of Ghana Methodist Church of Toronto, issued the charge at the end of a four day revival to usher in the year 2017.
"When fellow Christians renew their strength in prayers, it moves God to fulfill all his promises assured his children" he challenged.
According to him, God has assured his faithful servants that he will never leave them or forsake them therefore the promises assured them to be proclaimed which they need to renew their strength in prayers, worship and praises for the promises to be fulfilled.
The Methodist minister who lead members of his church to proclaim the blessings of God for the year 2017 and beyond point to them Deuteronomy chapter 28 which clearly spells out all the promises of God assured mankind to through renew prayers.
Decreeing, declaring and proclaiming the seven promises of God for his children in 2017 and beyond, Reverend Owusu Atuahene said Christians are going to be set high above all people, they shall be blessed in their cities and wherever they set foot shall be theirs.
Whilst their baskets will be full of blessings, their going outs and coming ins shall be filled with blessings and the fruit of their womb shall be blessed, he and the church members proclaimed.
Reverend Owusu Atuahene also declared that fellow Christians shall defeat all their foes or enemies as they come at them in one direction but flee from them in seven directions and the lord shall open the heavens and establish them.
According to him, every December 31ST reminds people of the storms they experienced in their lives. But as they looked forward in the New Year, they need to consider the promises God has for them and give him praises, honour and worship him in prayers to fulfill those promises assured them.
As recorded in many Ghanaian churches all in Toronto, members did not keep quiet but made deafening noises with prayers enough to move God in heaven to listen to their requests.
They interceded for heads of states, parliamentarians, traditional heads and ordinary people in Ghana and in Canada and the world over for peace and tranquility to prevail.
Members of the Ghanaian Presbyterian church, Ghanaian Anglican church, Assemblies of God church, Ghana Pentecost Church and the Ghana Methodist Church all in Toronto and visitors started filling the church auditoriums from 8:15 p.m.
From 8:20 p.m. various church choirs started singing hymns that created serene atmosphere that saw congregants going into serious intercessory prayers.
Christians interceded for the sins of their children, family members, friends and loved ones, sins of their countries, politicians and other leaders for God to grant peace and development.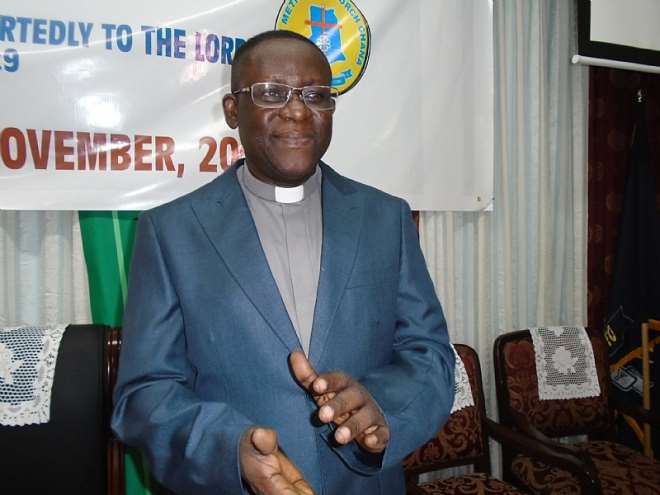 Very Reverend Joseph Owusu Atuahene