Arduous 2016, Prosperous 2017.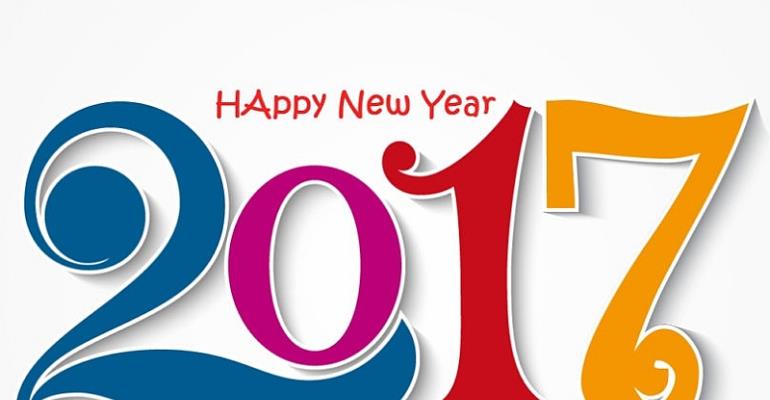 It was fire works in all Ghanaian and non Ghanaian churches throughout Toronto- Canada on December 31, 2016 watch night service.
Not by firing knock outs, shouting to the cavalcades of lights to usher in a new year as usually done every December 31 of the year around the globe.
But making intercessory noises, shouting and crying onto the lord as believers of Christ congregated at various churches hall to pray for a prosperous 2017.
As recorded in many Ghanaian churches all in Toronto, members did not keep quiet but made thunderous noise enough to move God in heaven to listen to their requests.
They interceded for heads of states, parliamentarians, traditional heads and ordinary people in Ghana and in Canada and the world over for peace and tranquility to prevail.
Members of the Ghanaian Presbyterian church, Ghanaian Anglican church, Assemblies of God church, Ghana Pentecost Church and the Ghana Methodist Church all in Toronto as well as visitors started filling the church auditoriums from 8:15 p.m.
From 8:20 p.m. various church choirs provided hymnals that created serene atmosphere that saw congregants going into serious intercessory prayers seeing all members involved.
Christians interceded for the sins of their children,family members, friends and loved ones, sins of their countries, politicians and other leaders for God to grant peace and development.
At Ghana Methodist Church of Toronto, Very Reverend Joseph Owusus Atuahene ushering members into the new year assured members of God's promises being fulfilled in their lives come 2017.
Speaking on the new year theme chosen from Isaiah 40 which said," I shall renew your strength" says the lord, Reverend Owusu Atuahene charged members to watch and pray because the world is becoming controversial and only God can control through prayers.
Explaining Reverend Owusu Atuahene said God was giving Christians the assurance that he was going to renew Christians strength and bless them.
"Whatever situations we got ourselves in 2016 whether in bitterness, mourning, painful or accidental situations or joyful situations we have to give praise to God.
"Because God's promise for us in 2017 is that he is going to bless us and renew our strength so that we will receive all the blessing" Reverend Owusu Atuahene prophesied.
As already entered into the new year, the man of God, advised all to consider the promises of God assured all that he will never leave or forsake his children.
Reverend Owusu Atuahene lead members to decree, declare and proclaimed all the promises as stated in Deuteronomy Chapter 28 after which the night service was crowned with praises and worship songs.