Toronto NPP Soiree On January 7, 2017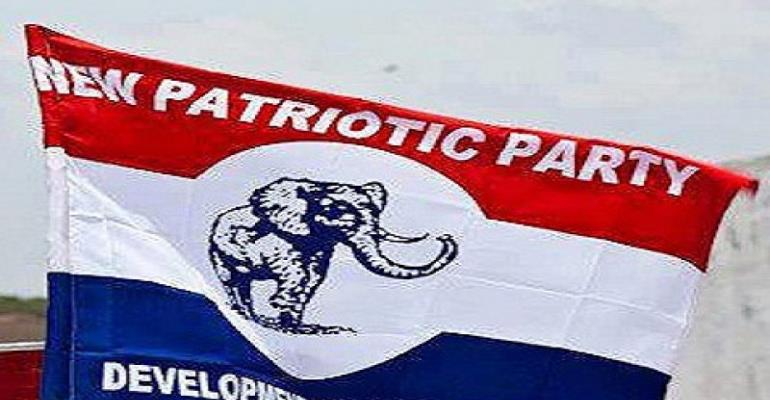 The New Patriotic Party NPP Toronto chapter will hold a soiree on January 7, 2017. Afterwards, the chapter executives will embark on thank you tour to all Ghanaian churches and organizations.
Mr. Alex Barning, vice chairman of the chapter confirmed these to me in an exclusive interview over the weekend in Toronto.
He said, the thank you tour is not to do politics but rather express the party's appreciation to all the churches and organizations for having prayed for peaceful elections in Ghana during the last elections.
"Of course yes they deserve a thank you for having gone on their knees to ask God for peaceful elections and yes God answered our prayers and gave us peace before, during and after the elections" he said.
Accordingly, before the party could take it upon itself to visit the churches to request for intercessory prayers for the country, they were already praying without ceasing for the country.
So It is not who won or who lost but for the peace that all are still enjoying after the national exercise and the need to reconcile and forge ahead in freedom and development.
Mr. Alex Abarning said, Nana Akufo Addo would be sworn in as the president of the republic of Ghana on January 7, 2017 at the independence square, Accra in the morning after which the Toronto chapter will hold the soiree to celebrate the occasion in Toronto.
The ballroom at Apostles Continuation Church at Belfield and Kipling Road is the venue and tickets are on sale for 20 Canadian dollars.