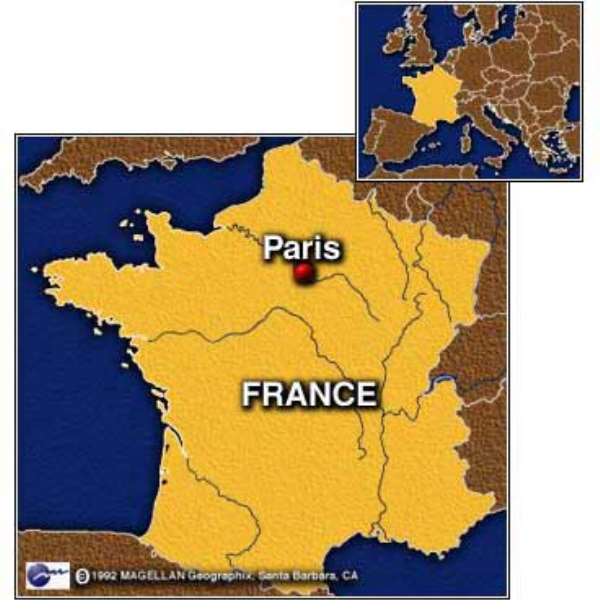 Kumasi, Feb. 4, GNA - The Ghana Taxi Drivers Association based in Paris on Friday donated 20 million cedis to the Edwenase Rehabilitation Centre of the Department of Social Welfare in Kumasi for the purchase of trade items. The donation was the second by the association having presented 10 million cedis to the Rehabilitation Centre last year for the renovation of the centre's well. Mr. Osei Amoah Kuffour, an executive member of the association and President of the Ghana Union in Paris, who presented the money to the centre, said the association had set itself the objective of helping the needy in society, especially charity homes. He said it was therefore, a source of joy to the association to be able to assist the centre to enable the inmates gain some skills to be able to make some income on their own. At the same ceremony, Mr. Helmut Muller, Managing Director of Inter-Tech and a philanthropist, also presented a sewing machine and accessories worth about 500,000 cedis to Miss Victoria Afriyie, a trained disabled at the centre.
Madam Mercy Owusu, Ashanti Regional Director of the Department of Social Welfare, who received the money and sewing machine, expressed her appreciation and that of the centre for the donations.
She noted that the problems of the physically challenged people were so much that the government alone cannot provide all their needs and as such there was the need for assistance from well-meaning people, organisations and philanthropists.
Mr Modesto Ayiwole, the Centre Manager, said the first donation of the association last year for the renovation of the water-well helped the centre immensely out of its water problem.
He said for the association to donate again this year to the centre was extremely encouraging and hoped the association will continue to assist the centre.