25 July 2016
|
Diaspora (Netherlands)
Let's Make The World A Better place For The Woman - Mama Agatha Foundation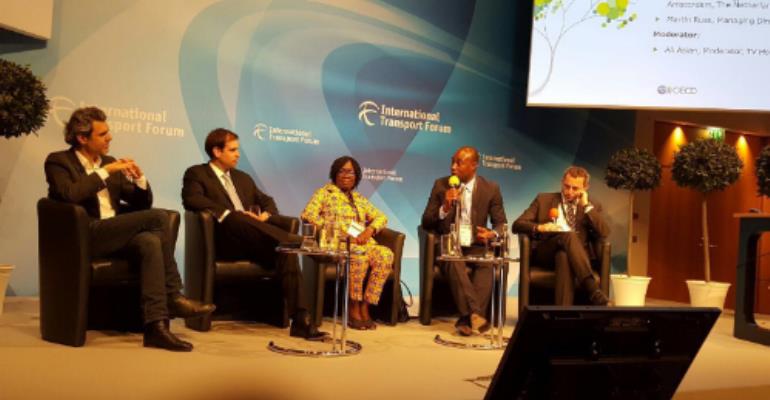 A Netherland based Non Governmental Organization, Mama Agartha Foundation , whose aim to empower and imbibe vocational skills in the Woman, through training middle aged and aged women in Cycling, Pillow making, hat making and many other skills acquisition ventures is calling on other organizations to collaborate with in their quest to make the world a better place for the less fortunate among women in our society
The Foundation, which has been in existence for sometime now has chalked some goodwill owing to its excellence in contribution and magnificent humanitarian service it renders with magnanimity
In view of the excellence in the delivery of their compassionate service and selfless dedication to the less endowed in our society, Mama Agartha Foundation was among the few chosen organizations which participated at the last "International Transport Forum" that took place in Germany
Speaking to our media reporter, Mrs. Agartha Frimpong, a philanthropic and founder of the foundation indicated that, what inspires her to undertake this humane exercise is the genuine hospitality and generosity offered by her beloved country, Ghana which accommodates different people from all walks of life
She added, her dream is to bring this foundation back to Ghana to help change the lives of the poor, reduce child labor, supporting single mothers, orphans and other vulnerable groups from the reeks of poverty. This she said will go along way to reduce the dependency and poverty rate in the country and Africa at large.
In conclusion, she expressed that, as humans it was the collective responsibility of us to be each others keeper hence she called on all interested Foundations to come for a collaboration to help make the world a better place for all.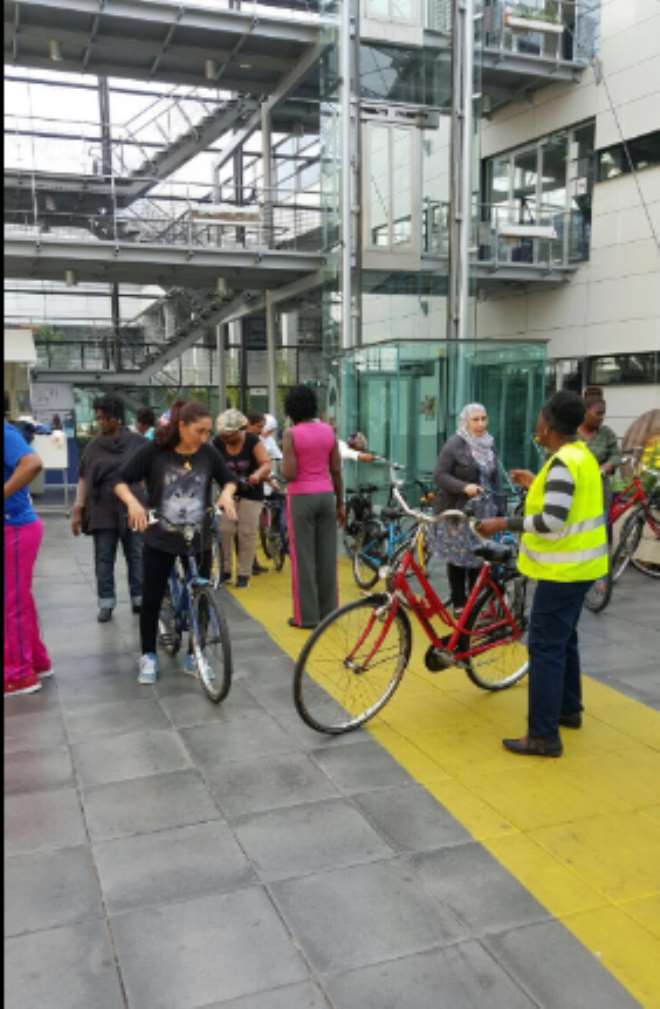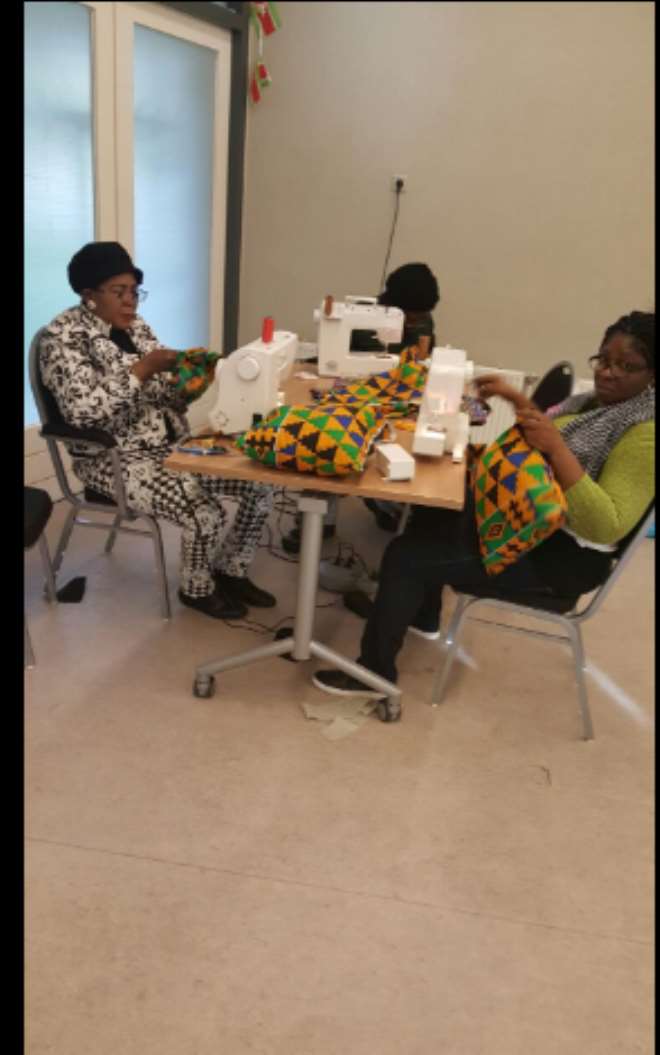 Catch up on the latest news videos from Modern Ghana.
Advertized