Despite a vigil in protest of his overnight detention by police, Ashanti Regional Chairman of the NPP, Bernard Antwi-Boasiako, aka Chairman Wontumi, is set to be arraigned before court Wednesday, charged with assaulting a public officer.
Regional Secretary of the opposition party, Sam Pyne, told Luv News police are yet to decide Chairman Wontumi's bail condition later Wednesday.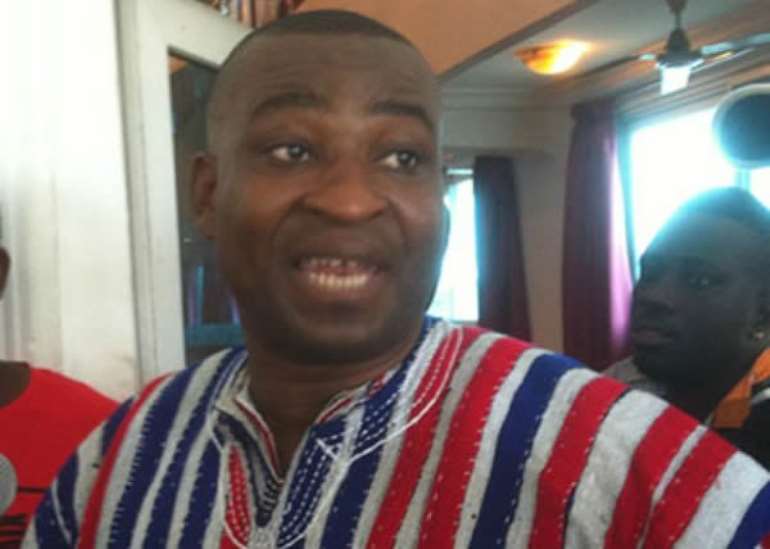 Mr Antwi-Boasiako Mr Antwi-Boasiako allegedly slapped MP for Manhyia North, Collins Owusu Amankwah, and constituency secretary Felix Ibrahim.
The incident is said to have occurred at a polling centre in the same constituency during the limited voter registration exercise on Sunday.
Mr Boasiako handed himself to the police yesterday after being declared wanted, and has remained in police custody.
Hundreds of NPP supporters thronged the Kumasi Central police station, on Tuesday who say the NPP leader's detention is politically motivated. They say the simple case of assault should not have resulted in detention.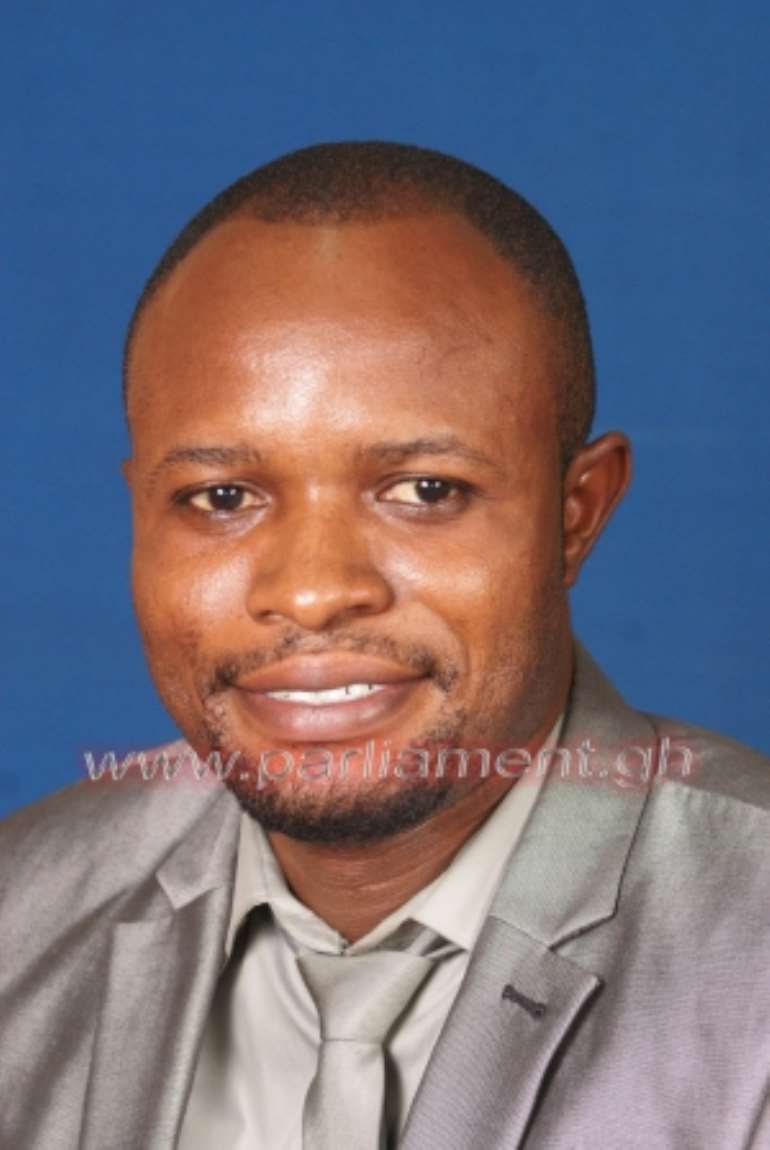 Collins Owusu Amankwah Sam Pyne says the party is likely to plead with the allegedly assaulted MP, Collins Owusu, to withdraw the case. He indicates the matter may be referred to the party National Executive Committee (NEC) to be resolved internally.
"As a party we are going to look at it and look at how to settle the matter," he said.
Meanwhile, as at 8:00 am Wednesday a large number of NPP supporters had still massed up at the police station to protest Wumtomi's detention.