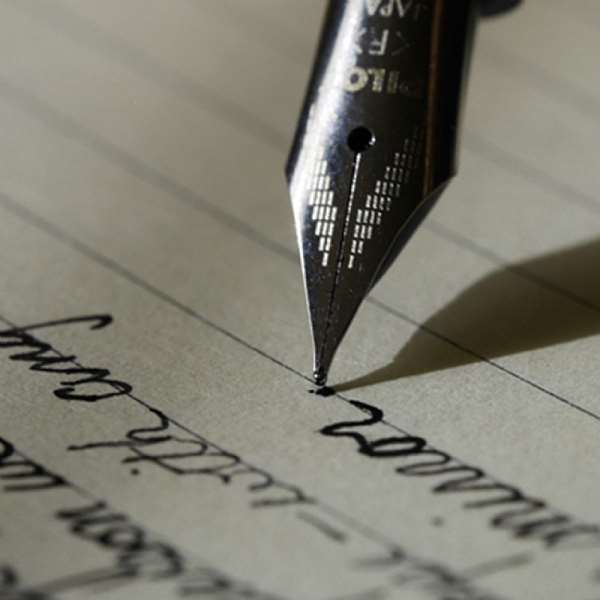 It is a fact that in life we all go through tough times, times when all seems not to make sense; when the walls around us seems to be falling down. There are times when we have questions; questions no one is able to answer. But the good thing is that, in ALL these situations, there is someone who knows; and that we have the most powerful God on our side. And as we look to Him the situations start to fade and the questions become irrelevant. Our hope and faith is renewed and we are able to face the future. 'If God is for us, who can be against us?'
In those deep dark moments of despair, the power of God is made known. Though we walk through the valley of the shadow of death, we will fear no evil. Because our Father is the biggest thing in the valley! 'Shadows of death' don't kill! They are just shadows. We bring the armour of light against the feelings of confusion, depression, hopelessness, desperation, lack and fear.
Keep taking small steps of change day by day. And as you do this, never underestimate the power of starting small. Rome was not built in a day. Life is not a sprint were everything is about speed. Life is a marathon! Speed is not the issue but it is about strategy, endurance, discipline and joy.
You have to rise above the ordinary mind-set and win the psychological warfare that says you are inferior. Remember that every exit is actually an entrance into something. It all depends on how you see and how quickly you adapt. Embrace your new environment and put up steps to take advantage of it. Ask God to enable you to see the new opportunities around you.
So enjoy your present and use it as a foundation for your great future. The devil thinks that he is burying you, but God is using him to set your future, because from this valley God is taking you to the top. You are on the right track!
With almost three quarters of the year remaining, 2016 is still your year, to rise up and take what belongs to you. Pick up the pieces and go. Pick up your weapon and slay the giant. It's not over until it's over! Just look to Jesus!
If you enjoyed this article, share it with your most favourite friends!
Please share your thoughts, ideas and comments below!
© Copyright 2014 by It's My Footprint, www.itsmyfootprint.com .
About Taka Sande:
Taka Sande is an author, an entrepreneur and development activist. He has a passion for making a difference by influencing and adding value to people's lives. Read more posts from him on his blog It's My Footprint, http://www.itsmyfootprint.com /. You can also follow him on Twitter , Facebook and LinkedIn .