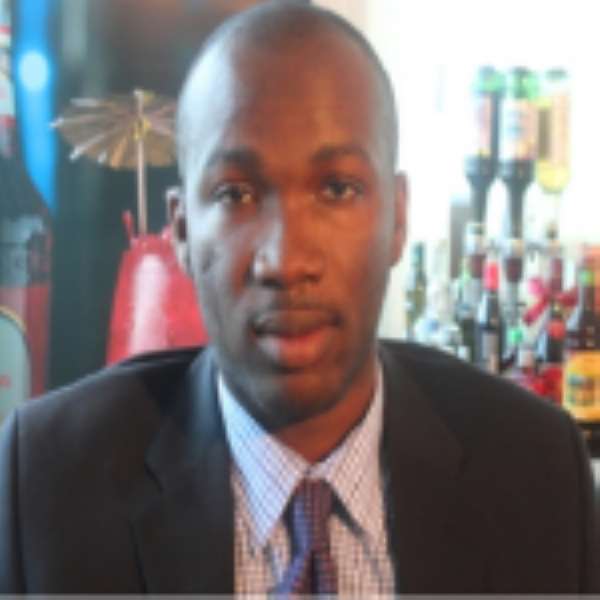 Richard Adjei, MD, Kasapreko
After nearly two decades of existence, Ghana's pioneering and leading bitters brand Alomo Bitters now has a sleek new look with the same authentic taste.
The multiple-award winning Alomo Bitters produced by Ghanaian-owned total beverage maker Kasapreko Company Limited, comes in the form of a new sleek looking bottle with an existing hologram security seal.
The move is seen by many as a major innovation drive for the product.
At a colourful ceremony recently held in Accra, the new look for Alomo Bitters and all its variants were unveiled and the first bottle was customised and presented to President John Dramani Mahama who graced the well-attended occasion with high-level personalities, stakeholders and industry players in the country.
According to the Chief Executive Officer of Kasapreko, Richard Adjei, innovation and quality are the biggest launch pad that drives sustainability of a product.
"It is in this spirit that we have renovated our flagship brand Alomo Bitters by giving it a bold new look and standard befitting of an international brand whilst maintaining its authentic liquid that it's renowned for," he said.
The product is said to be the embodiment of the success that propelled Kasapreko into cutting across the world.
Described as Ghana's first scientifically crafted herbal based alcoholic beverage, Alomo Bitters in 1997 became the country's first herbal bitters produced on an industrial scale.
The product has been at the top of the list when it comes to herbal alcoholic beverages in Ghana and beyond.
A Business Desk report