Judges' Scandal: Minority Leader warns of instant justice if...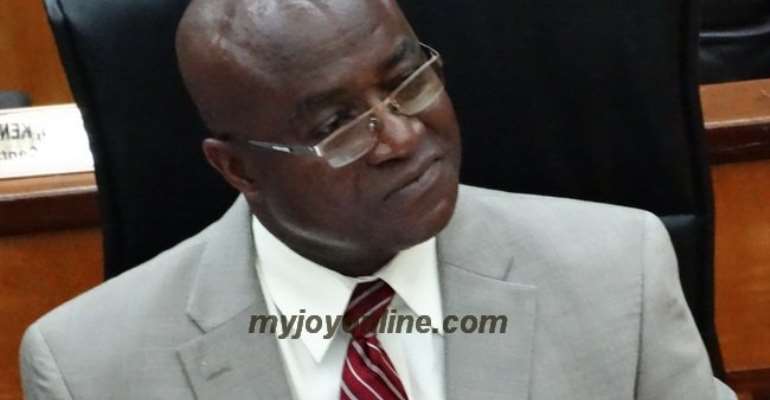 The Minority Leader in Parliament, Osei Kyei Mensah Bonsu is warning people could resort to instant justice instead of the law if alleged corruption in the judiciary is not managed well.
He is also concerned about the security of the state in the light of an investigative piece in which, Anas Aremeyaw Anas captured on video 12 high court judges and 22 judges of the lower court alleged to have collected bribes.
The Minority Leader told Joy News' Elton Brobbey, the investigative piece must lead to reforms that will restore public confidence in the judiciary and not to rock the boat.
There is currently a controversy over whether or not to show the video to the public.
The alleged bribe takers are threatening an injunction to stop the video from being aired whilst members of the general public are itching to watch the judges 'caught' on camera taking the bribes.
Osei Kyei-Mensah-Bonsu said the country must tread cautiously.
"I am a bit worried about the management of the revelations," he said adding if it is possible to deal with the people caught mis-conducting themselves without necessarily exposing the people involved it will help.
"I think that as a country we are not completely out of the woods. We shouldn't provide any trigger to any trigger happy person lurking somewhere to come and destabilise the establishment."