Vodafone Ghana Supports Kundum With GH¢20,000 And Free Medical Screening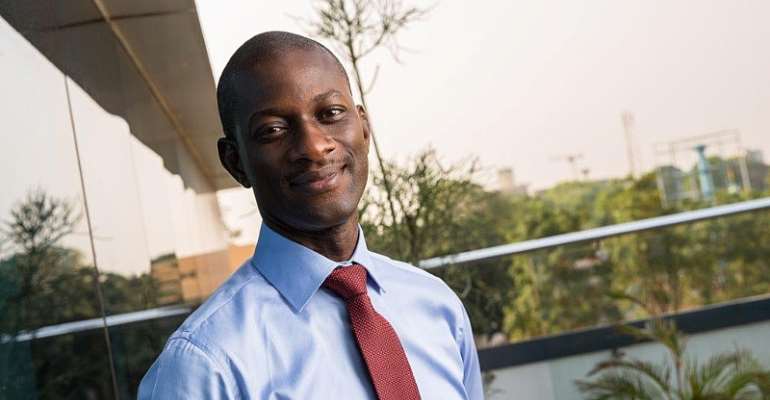 Accra, August 27, 2015 – Vodafone Ghana has presented a cheque of GH¢20,000 and souvenirs to the Chiefs, Elders and People of Essikado Traditional Area in the Western Region in support of activities marking this year's Kundum Festival.
The support package is part of a comprehensive plan by Vodafone Ghana to partner and support communities as they celebrate their annual festivals. The telecommunications company has a strategic commitment to continue to serve as a platform for bringing communities and people together.
Earlier this year, the company was an integral part of the Homowo festival in Accra, where they supported activities including Boxing, Regatta and a musical concert.
Commenting on the support, Nii Boye Adjei, Commercial Director at Vodafone Ghana said:
"Vodafone Ghana acknowledges the significance of the Kundum festival in Ghana's calendar of traditional festivals. We are excited to join the people of Essikado in celebrating this momentous occasion. We remain convinced that the great partnership we have with the region will continue to flourish".
Mr Adjei expressed Vodafone's profound appreciation to the company's loyal customers and workers in the Western Region for their support throughout the years.
Receiving the cash donation and souvenirs, Omanhene of Essikado Traditional Area, Nana Kobina Nketsia V, thanked the charitable arm of Vodafone, Vodafone Ghana Foundation for championing socially relevant and economically impactful investment programmes in the region.
Ahead of the festival, Vodafone Ghana through the Vodafone Ghana Foundation, reached out to over 500 residents of Essikado with its free and quality healthcare programme, Healthfest.
The Healthfest medical team screened residents for various medical conditions including Diabetes, Hypertension, Hepatitis B and HIV.