Ndc Holland Cries Foul-play Over Npp's Acid Attack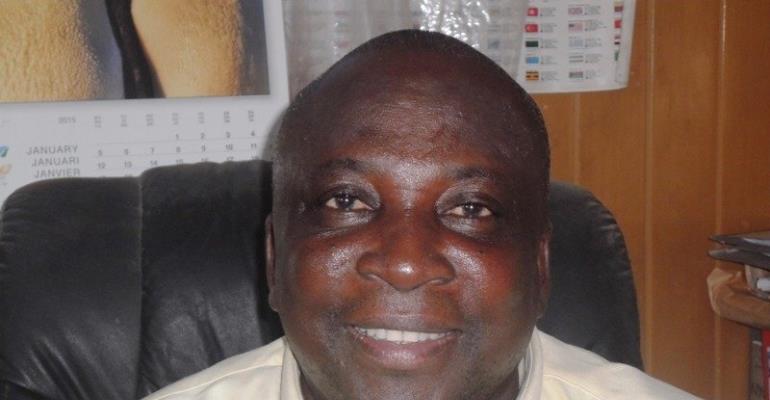 Members of the NDC Holland branch in Amsterdam - The Netherlands on behalf of all NDC sympathisers in the diaspora and Ghanaians at large, wishes to extend its condolences to the NPP political party and its branches around the world for the senseless murder of Mr. Adams Mahama ( Upper East Regional chairman).
In a communique released by the Steering Committee of the NDC Holland branch, NDC HOLLAND branch is saddened by the precedence being set by some political figures that depicts the hunger for political power by all means possible even if by committing heinous crimes such as this. But went on to say that, Ghanaians must understand that this sort of hunger for power at all cost is reason enough to think twice before voting in 2016., since it would be huge mistake to be governed by a group of people that would kill to gain power in our world today. Peddling in acid should not be the core business of the opposition NPP party at this stage of our democracy, since Ghana has indeed come a long way just to be run down by NPP with acts like this.
NDC Holland calls on the police to be swift in its investigation and filter out all partisan sentiments in order to ensure that the bereaved family of the late Adams Mahama feels that justice took its course and thereby no reason for reprisals nor revengeful acts. We also call on the NPP leadership to ensure that the peace of our nation Ghana is respected by calling their "foot soldiers " and youth to order. Finally didn't come as a surprise to Ghanaians in the Netherlands that Nana Akuffo Addo had to cancel the high billed fundraising dinner he had planned here, and hope that those that paid those high entrance fees would be duly compensated.
As Ghanaians in the diaspora, NDC Holland would like to emphasise the fact that government should continue to engage diasporan Ghanaian groups with solution based templates that can help the socio economical development of our beloved nation GHANA. It also took the opportunity to announce 6th June 2015 as the date set for election of the executive body for the NDC Holland.
God bless the leadership of our nation, God bless Ghana.
Sincerely yours
Fred Morgan
NDC HOLLAND