Nana Akufo-Addo Ladies Club Sends Birthday Greetings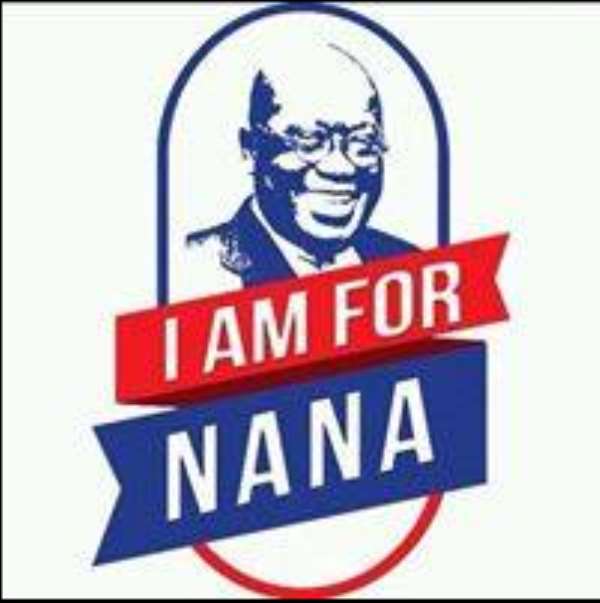 Happy happy happy birthday, on behalf of Nana Akufo Addo ladies club, myself Abaawa" the branches and the chapters wishes you happy birthday. Superheroes are one in a million, interminable rock, Ghanaians awaiting president, Martin Luther King of his kind. Nana, Nana Aboterewura Ye Ma Wo Afehyiapa".
May you live to see your great grand children, May you live from strength to strength, Grace to grace, blessings in abundance for all you enemies to witness the Lord's potentials in you. Above all Ghana will be a better place for all, so it is up to us we the concerned Ghanaians not to waste this God gifted man on our great motherland.
Nana ladies, the headquarters (UK) are celebrating this anniversary in London @ Oseikrom, 651 Tottenham high road, N17 8AA, from 6pm till late, after thanksgiving from church.
Dress code: White White, come and let's celebrate our Eminent president birthday together, as he always says, (The battle still remains the Lords) Join the train to the jubilee house and God will bless you. Amen!!!
Cheers Abaawa UK!!!