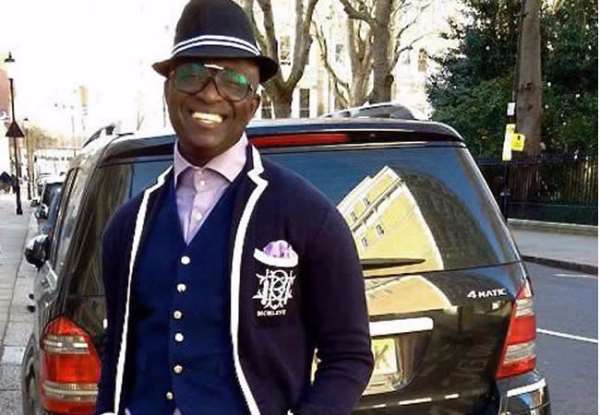 A former state prosecutor Augustine Obour says the Attorney General's Department will have a difficult task prosecuting the alleged rape case against ace broadcaster Kwesi Kyei Darkwah (KKD). 
A District Magistrate court adjourned the case until 29 th of this month to allow the state to serve the necessary documents including the bail of indictment to lawyers of KKD.
The showbiz personality was arrested on the 27 th of December last year following allegations he raped a 19 year old woman, Ewureffe Orleans Thompson.
Even though KKD maintained the sexual act was consensual, he has since apologised for the act, after the lady in a letter informed the Attorney General and the police she was no longer interested in pushing for the case.
But the state prosecutor ACP Moses Atimbilla told reporters enough facts are available in order for them to prosecute KKD.
"Prosecution is for the state…so notwithstanding the fact that you have brought a letter withdrawing we can still go ahead with the case…I know that the state says they will prosecute him," he submitted.
But Mr. Obour, who is a practising criminal lawyer, tells Joy News the absence of the key witness makes the case a difficult one for the state.
He suspects what the prosecution would be relying on  "bare facts" in this case. Once the lady in question has not been sworn in to testify in open court, what the prosecution has cannot be described as evidence, he explained.
"Once nobody has sworn to testify in open court, they have bare facts and that cannot incarcerate or put anybody behind bars for they would have to make a case in the course of the trial," Mr. Obuor said, adding "It is not evidence that they have, they are bare facts. So certainly if the victim is not interested it cannot lead to any successful prosecution…I don't think they will go ahead."
Listen to ACP Atimbilla and Mr. Obuor