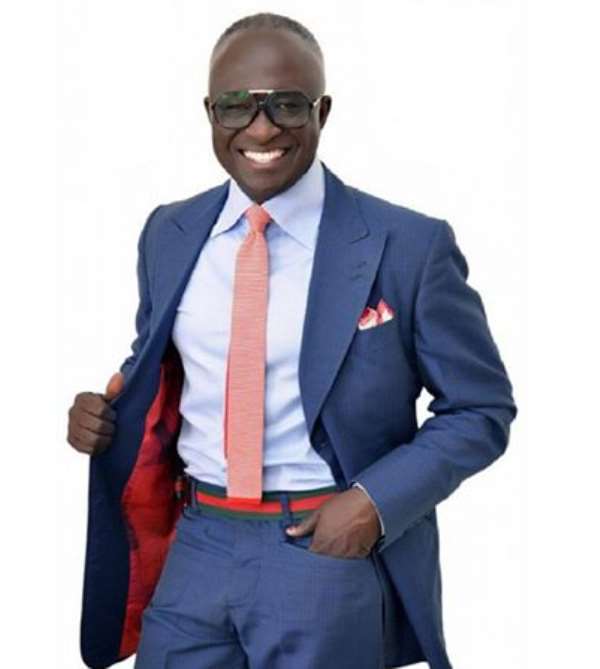 Ace broadcaster Kwasi Kyei Darkwah (KKD) has been served with a bill of indictment and summary of evidence following rape charges against him.
KKD returned to the Magistrate Court Thursday although the victim involved Orleans Thompson has shown disinterest in the case.
The case has been adjourned to February 5, 2015 for committal hearing, Starr News' court correspondent Wilberforce Asare reported.
The embattled CEO of Finest Productions has confessed to having sex with the 19-year-old lady in an Africa Regent Hotel washroom, but denies the act being non-consensual.
Ms Thompson has written to the Attorney General she wants to withdraw the case, but the prosecution are bent on carrying on.
The two-page letter signed by the victim and issued on January 12, 2015 called on the authorities to stop the case, as she would not cooperate in the trial.
KKD later wrote a letter asking the public to forgive him for the ridicule and disgrace he had caused to his family and that of the victim.
He blamed his shortcoming on what he described as "fleeting pleasure of the flesh" and acknowledged that he had sinned and prayed for God's forgiveness.
He also expressed deep regret for the harm he had done the young victim and asked the media to spare the two of them and their families further agony.