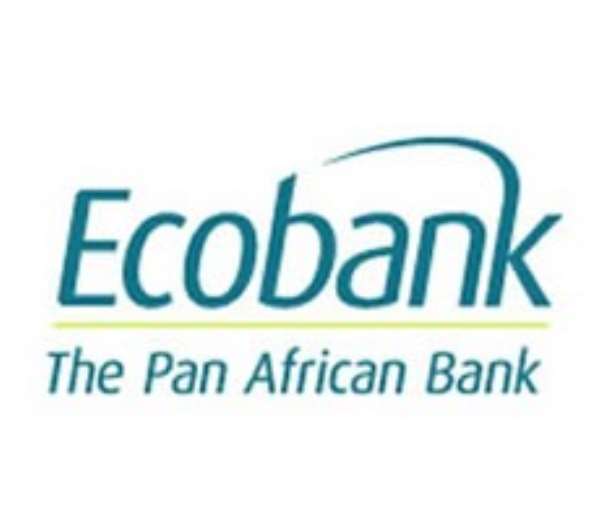 Ecobank Transnational Incorporated (ETI) and Nedbank Group Limited (Nedbank Group) have jointly announced Nedbank Group's acquisition of a 20 percent shareholding in ETI.
Nedbank Group will subscribe in cash for 4,512,618,890 new ETI shares for USD493.4 million.
ETI will repay Nedbank's loan of USD285 million granted to ETI in 2011 out of the subscription proceeds.
In line with the agreement with ETI, the Nedbank Group will be afforded the right to representation on the ETI board.
The Nedbank Group has nominated its Chief Operating Officer, Graham Dempster, to join the ETI board and ETI will exercise its reciprocal right to an appointment on the Nedbank Group board.
Both board appointments are subject to regulatory approvals.  
Commenting on the investment, ETI Group Chief Executive Officer Albert Essien said ETI welcomes "this important investment by Nedbank Group, which increases the ETI capital base. It is a win-win for ETI and Nedbank Group. Our two institutions have been strong strategic partners since we formed our unique one-bank alliance six years ago, and it is in our mutual interest to ensure that this alliance grows from strength to strength."
He was confident the partnership "will remain steadfast as we continue to provide the best quality banking services to our numerous clients across the largest banking network in Africa."  
Mike Brown, Nedbank Group Chief Executive noted: "This shareholding represents an important step in the consolidation and deepening of the strategic and technical banking alliance we have with ETI.
Nedbank Group's clients are increasingly expanding their business operations into the rest of Africa, and Nedbank Group's own operations in Southern and East Africa, combined with ETI's unrivalled pan-African footprint and strength in West and Central Africa provides their clients with access to banking solutions across 39 African countries.
Nedbank is one of the largest banks in South Africa; however, it is one of the newest banks to be incorporated. It is headquartered in Johannesburg.