Stanbic Bank introduces Diaspora Mortgage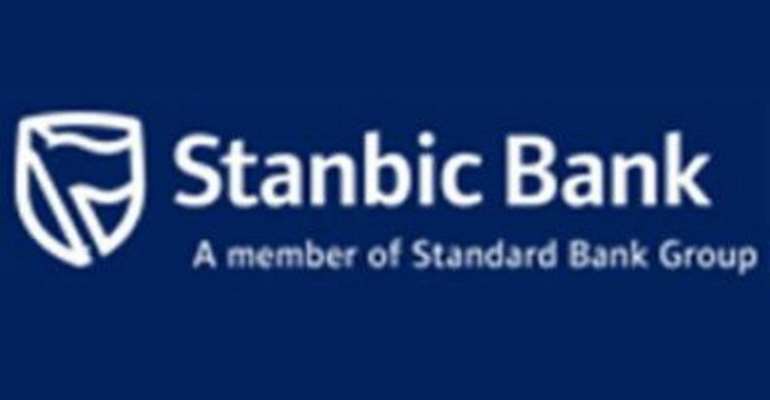 Stanbic Bank Ghana has launched a first of its kind Diaspora Mortgage product which is specifically designed for Ghanaians living abroad.
The new product offers lower interest rates, greater flexibility, and a safer and secure investment opportunity and a more cost effective means of keeping up with mortgage repayments.
Home Loans Officer at the bank, Anna Owusu-Sekyere, said the Stanbic Diaspora Mortgage can be used for home completion, building of a new home, equity release and for buy-to-let purposes.
he noted that it has no cap on how much an individual can borrow provided their income can support the repayment schedule.
"The Stanbic Diaspora Mortgage product can be tailored to meet individual circumstances with the possibility of the bank providing up to 90% mortgage in some cases" she added.
Also launched at the event was the Stanbic Heartland offering which offers a suite of banking products to cater for Ghanaians living and working abroad.
It offers a full set of products that allow individuals to send money quickly back home to relatives, manage their money in Ghana, save to build new home or use for the payment of their children's education, amongst other things. The accounts can be held in Ghanaian Cedis, USD, EUR, GBP and ZAR.
For Heartland Accounts Customers the bank gives access to a Customer Care Center, full internet banking facilities with a personal touch through an Executive Banker whose duties are to assist the account holders and make their banking experience very convenient and easy.
Speaking at the same event, Alhassan Andani, Chief Executive Stanbic Bank Ghana, appealed to Ghanaians in the Diaspora to take advantage of the facility the bank has put in place and invest in Ghana.
 He indicated that the housing market in Ghana appreciates between 14 to 20% annually thereby providing a good return in investment.
 
 
 
  Story by Ghana/Myjoyonline.com