Dr. Ntiamoah Donates To Needy Childen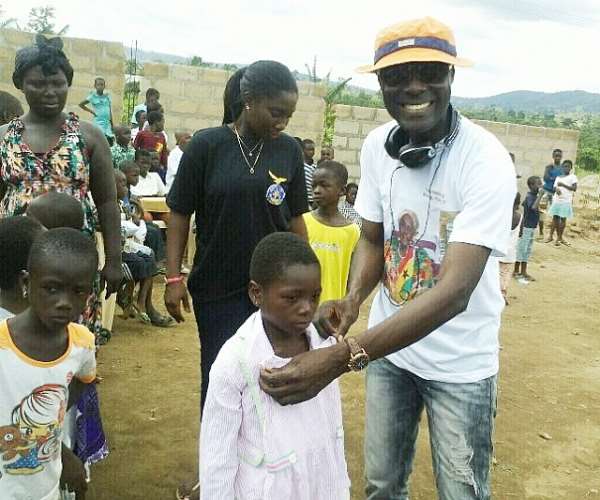 Dr. Eric Mensah Ntiamoah, an Evangelist, a Medical doctor, and also President of Christian Professional Fellowship (CPF) a non-governmental organization (NGO) has donated items including brand new cloths, foot wears, and other assorted items worth over GHC10, 000.00 to 2000 underprivileged children in the New Juabeng Municipality and its environs.
Presenting the items at a short but impressive ceremony at Koforidua Okorase, Twumwaah memorial home on the picnic day, the President of the fellowship, Dr Eric Ntiamoah Mensah, said the brain behind the donation is that, the bible and Christ teaches us to do well to the less privilege, adding that when the late mother, Eno Adwoa Twumwaah who used to be the patron of the fellowship was alive, she supports the needy, shares the little she got, etc. and if she is no more, they have to continue with such legacy. And out to support the less privileged in society.
He added that the donation would help the children to achieve their dreams, and appealed to Ghanians to treat the less privilege, children, orphans with love and care.
Dr Eric Ntiamoah Mensah further exhorted Ghanaians that "needy children, orphans are very important in society and we must support them to achieve their dreams".
Finally, he said the fellowship and the Twumwaah Memorial family will not forget the needy and will continue to reach them.
Dr. Ntiamoah said 1.1 million orphans are in Ghana with about 4,500 of them in orphanages, stressing that, studies also indicate that many of them are continually deprived of access to education, nutrition and healthcare."
He called on general public to not forget about the needy, but to do same by indicating that the fellowship will poised to initiate new and exciting programmes which aimed at empowering orphans across the country, to exhibit and actualize their innate talents and ambitions.
Members of the fellowship also pledged their support to the noble work of the various needy children, orphans, the aged, since they are a big part of their fellowship goals.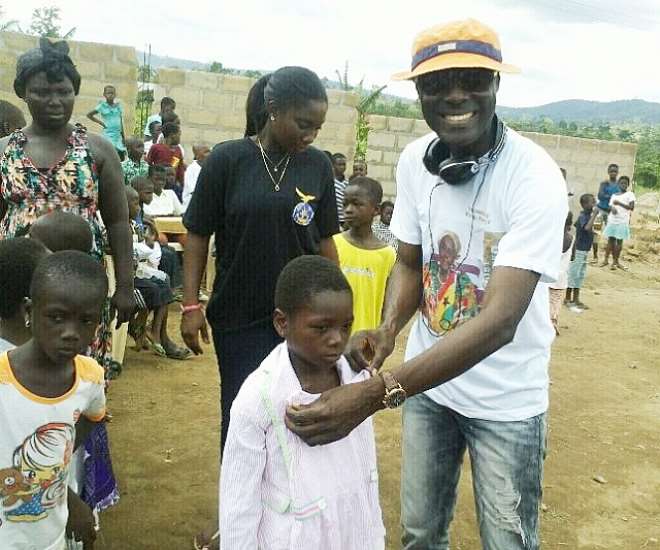 2014-04-29 121835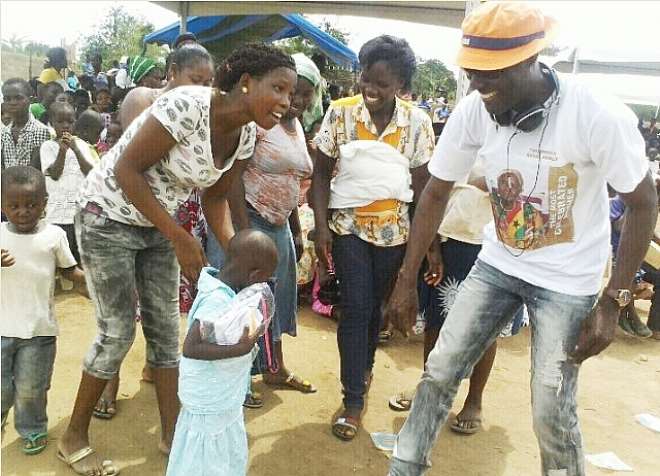 2014-04-29 121911