Group kicks against TUC's position on wage increment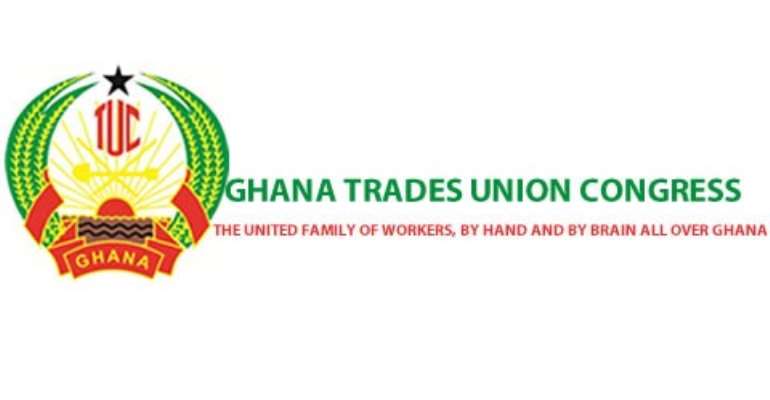 A group calling itself Progressive Public Servant Association is up in arms against the Trades Union Congress' decision to reject government's proposal to freeze wage increases.
The group contends that the economy is faced with challenges and that the TUC should rather lead the process of sensitizing Ghanaian workers to sacrifice for the nation.
Speaking to Max News, Spokesperson for the group, Japheth Baidoo said the TUC had taken an entrenched position which did not augur well for the nation.
"We don't want to support TUC for saying that they will not sit down for government to freeze increment in wages. But we say we support it. People who understand the economy including Bawumia, Dr. Akoto Osei and other economists, they have all agreed we are in crisis. So TUC should understand that as a country we're in crisis and when there is crisis it means the situation is not normal and thus certain sacrifices have to be made. As citizens, public servants and civil servants, we need to help government reduce the level of our debt. TUC is not doing that."
He expatiated on why their support for the government.
"There was tarrif increment. Everybody was crying and TUC went to government to pick the bill. So if you push government to do things they can not do, where do they go? They go and borrow. When they go and borrow, does your debt profile go higher or lower? The government itself and the opposition and all the academicians have accepted that we're in crisis. In crisis, it means we the beneficiaries should be ready to sacrifice."
He added that they will continue to sensitize public sector workers. He also discarded the notion they could be politically motivated.