Bank of Ghana maintains policy rate at 18 percent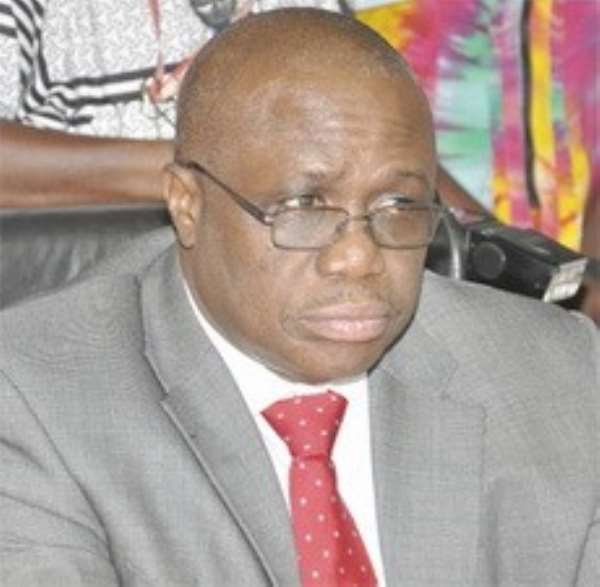 The Bank of Ghana has left the Monetary Policy Rate unchanged for the first time this year. It held the rate at 18 percent. This means commercial banks are not likely to revise their lending rates upwards. 
Addressing journalistsWednesday to climax the Monetary Policy Committee meetings, Governor, Kofi Wampah said the rate was maintained because of threats to inflation outlook                                                     
"In assessing the outlook for inflation, the committee noted that inflation pressures have heightened driven by periodic increases in fuel and utility prices, currency depreciation and supply-demand gaps in the general economy. The bank's latest forecast shows that inflation will not return to the target band of 9.5 (+ or - 2 %) and that it would return to the target band only towards the first half of 2015. 
"The risks to inflation remain high. However the committee is of the view that the impulses from the recent monetary policy hike are still working through the system and therefore decided to maintain the policy rate at 18%," Mr. Wampah.
Meanwhile, the Central Bank is also putting the rate of the cedi depreciation on the interbank market in the first quarter at 17 percent. 
Contrary to views that the foreign exchange measures it introduced in February have had no impact, the Governor said the measures have rather largely stabilized the cedi. 
He said periodic review of the measures would be done as and when it deems it necessary.