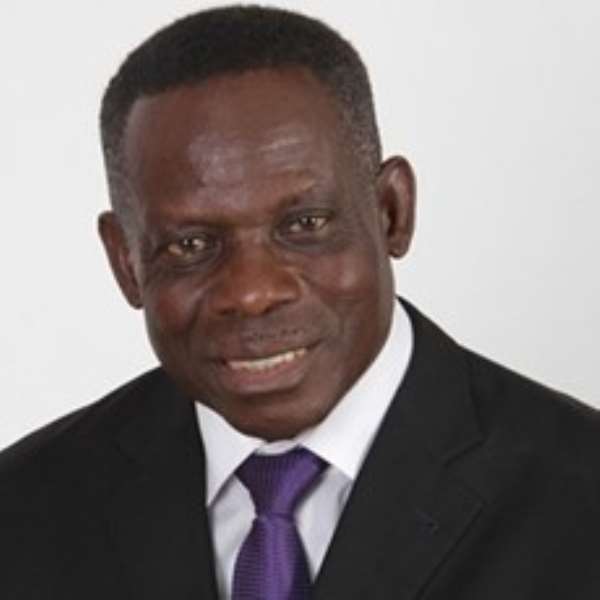 Mr James Eric Antwi
Aero Surveys Limited, trading under the commercial name Starbow, has announced the appointment of Mr. James Eric Antwi as its Accountable Manager and Chief Executive Officer.
James Eric Antwi was part of the pioneer team of the company in the year 2010 and served as the Director Safety and Quality until his appointment.
He is a licensed Aviation Engineer with valid Flight Engineers License (DC 10) issued by the Ghana Civil Aviation Authority.
"Engineer Antwi brings to the position over 35 years experience in the industry in which he has worked in such positions as Chief Flight Engineer and also Director of Engineering with various companies," a statement issued by the company said.
Speaking on the appointment of Eng. Eric Antwi, the Board Chairman of Aero Surveys limited said "It is our delight to be able to have the robust skills set and competence needed to run this vibrant airline. Engineer Antwi brings to the table not only a long awaited Ghanaian local content partnership but also the wisdom, guidance and dynamics necessary to take us forward into our third year of operation"
The statement said Starbow will soon be embarking on a major organizational restructure aimed at increasing and improving customer experience, reward and recovery planning as well as simplifying processes and fostering team work within the Company.