ECG electric pole poses danger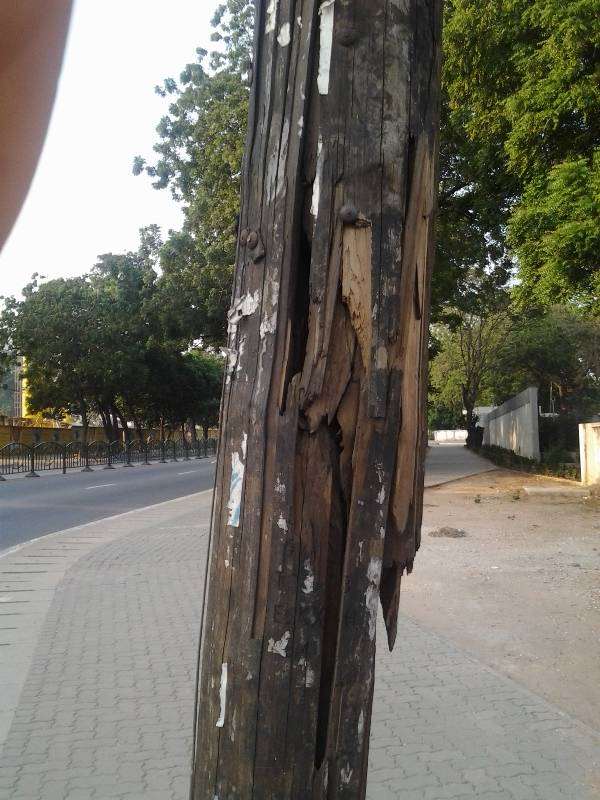 ECG Pole
Accra, Aug. 26, GNA - The electric pole directly opposite Former President Jerry John Rawlings intersection at Ridge has become a death-trap and needed to be replaced as soon as possible.
 
The Ghana News Agency observed on Sunday that the mid portion of the wooden-pole supporting the overhead high voltage lines at the second bus stop from the ridge roundabout towards 37 military Hospital is badly damaged.
 
The attention of the Electricity of Company of Ghana is therefore being drawn to immediately take action to replace the pole before any disaster occurs.
 
GNA