Ghana saves $279m from oil revenue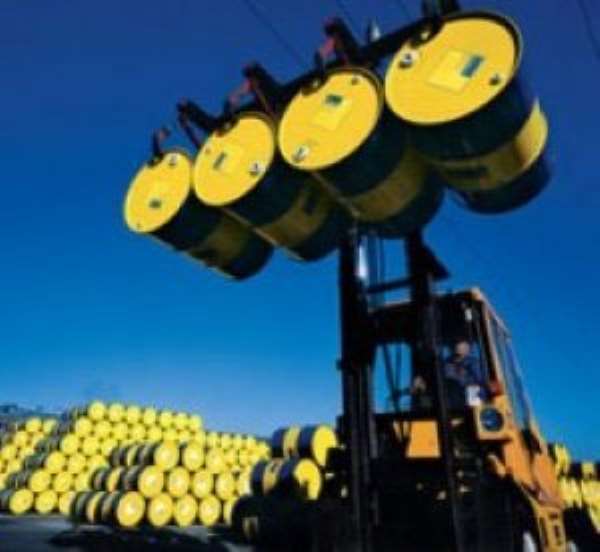 Ghana Oil
The country has been able to save close to $279 million from revenue earned from crude oil exports for the first half of 2013.
This is contained in the Ghana Petroleum Funds report on the country's earnings from crude oil exports since it started exporting crude.
According to the report, $77 million will be set aside for future generations in the Heritage Fund, while $202 million has accrued to the Stabilization Fund to cushion the country in times of crude oil price volatility.
Meanwhile, the report revealed that $119 million has been paid to government by the oil companies in terms of corporate taxes.
Tullow Oil paid the highest of $79.2 million in total followed by Anardako Petroleum Corporation with $23.9million, while Kosmos Energy paid $15.9 million.
Joy FM