20 Industries to receive President's special incentive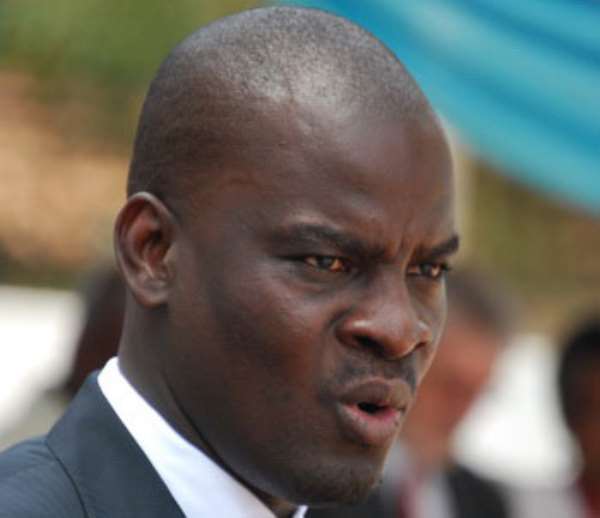 One-time leader in the Ghanaian poultry industry, Darko Farms and 19 other local industries have been selected by the presidency to receive special incentive packages from the government to enable them to revive their industries and improve production.
The Minister of Trade and Industry, Mr Haruna Iddrisu, who announced this in Kumasi, yesterday, did not mention the names of the 19 industries but said they were in the poultry, agriculture processing, handicraft and pharmaceutical sectors.
The last 15 years has seen the operations of Darko Farms, owned by the industrialist and 1992 presidential candidate of the National Independent Party (NIP), Rev Kwabena Darko, taking a nosedive.
Speaking at the Ashanti Regional launch of the 7th ECOWAS Trade Fair in Kumasi yesterday, Mr Iddrisu said the package, which is in line with the President's agenda to support local industries devoid of political considerations, would take off in early 2014.
He said the beneficiary industries would be expected to take advantage of the package to grow and, among other things, offer employment to Ghanaian youth, especially university graduates.
The ECOWAS Trade Fair takes place at the Trade Fair Centre in  Accra from October 24 to November 4, 2013.
Mr Iddrisu called on Ghanaian entrepreneurs to enter into agribusiness through value addition to agricultural produce.
He also disclosed that metropolitan, municipal and district assemblies (MMDAs), were to select and support one local industry in their respective areas, beginning next year.
The deputy minister of Trade and Industry, Nii Lantey Vanderpuye, who launched the regional programme for the ECOWAS Fair, said Ghana was hosting the fair at a time when the government was championing sub-regional integration through trade.
Stressing the importance of trade fairs, especially those that cut across national barriers, he said, 'Such fairs, like the 7th ECOWAS Fair, provide the platform for businesses to position themselves and tap into long-range partnerships, develop networking and enhance access to external markets.'
He said the better Ghana agenda of the government highlighted the primary role of the private sector in promoting the growth and development of the economy and indicated that the government would continue to pursue the agenda to the fullest.
Mr Vanderpuye paid tribute to previous governments for the roles they played in creating the environment for local businesses to thrive.
He pointed out that product quality, packaging and supply capacity of Ghanaian companies meeting export orders were indispensable variables for the successful hosting and participation of Ghanaian industries in the 7th ECOWAS Trade Fair.
He expressed satisfaction with the rate at which the national organising committee of the fair was working to make sure the Trade Fair Centre was ready for the fair.
By Kwame Asare Boadu/Daily Graphic/Ghana