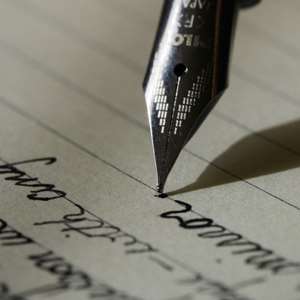 The abysmal inadequacy of public primary school teachers in Ngor okpala local government area should be a source of concern to all who holds the education of their wards close to the heart. A situation whereby a single teacher is charged with the responsibility of handling three classes from Monday to Friday could be best described as tedious, energy sapping and uninspiring.
Truly, the above situation is what most public primary school teachers are going through in Ngor Okpala, particularly in Umuodagu Ntu primary school. This scenario according to sources who wouldn't want their names mentioned in print most times make it difficult for some teachers to prepare adequate lesion notes that will take care of the multi-classes they have to teach in a day.
As a result of this, some teachers now bring the various classes together to teacher. But the question on the lips of many is: When will this development come to an end? What is the Imo State government doing to bring this ugly trend to its logical end in order to save the educational future of pupils in the public primary school?
I recall quite vividly at the time I attended primary school, each class; say primary one, has a teacher that teaches the class the various subjects that is assigned to him or her on that day. With what is currently happening in some public primary schools in the council area, the one teacher one class that was the hallmark of teaching in early 80's is now being greatly eroded.

The governor Rochas Okorocha government needs to expedite urgent action on this. This he can start doing by carrying out massive recruitment of qualified teachers through the appropriate body that sees to the recruitment of teachers that will fill in these obvious vacancies of shortage of teachers in public primary schools. If this is done, the great burden and pain teachers go through in preparing their lesion notes, delivering their lesion in the classroom and marking of take-home-work, test and examination answer scripts will be greatly reduced.
Furthermore, in the event of recruitment and deployment of teachers to public primary schools not only in Ngor/Okpala or Umuodagu Ntu but also in all the local government areas that makes up Imo State, concerted effort should be made or geared towards ensuring that those posted in rural areas are monitored to forestall them from effecting their posting back to the capital city (Owerri metropolis).
It is only when this is done will the underhand dealing that characterize the effecting of one's posting from rural public primary schools back to urban schools will be nipped in the bud.
By Nwaorgu Faustinus