Work on Kommenda Sugar Factory to coomence in July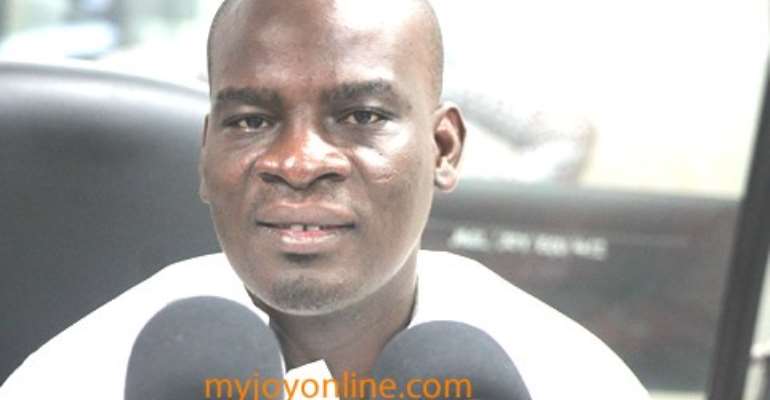 Trade and Industry Minsiter Haruna Iddrisu says government would start revamping the Komenda Sugar Factory in the Central Region, by July this year.
He has, therefore, requested for early release of U$35 million by the EXIM Bank for the project, once the necessary documentation is ready, and a Memorandum of Understanding (MoU) is signed with a selected company.
Mr Iddrisu made the call when the Indian High Commissioner to Ghana, Rakinder Bhagat, paid a courtesy call on him in Accra.
The Minister said plans were also being made to establish another sugar factory in the Northern region of Ghana.
Industrialization, he said, is key to economic growth and therefore appealed to more Indian-based manufacturing companies to invest in Ghana.
"We are looking forward to more agro-based industries investing in Ghana, particularly the manufacturing sector", Mr Iddrisu stressed.
Mr Bhagat on his part assured the Minister that 30 per cent of the funds would be released once the contract is finalised and the MOU is signed.
The High Commissioner said India was committed to strengthening bilateral relations with Ghana.
In 2012, the Indian Government through the EXIM Bank of India granted the government of Ghana a loan of U$35 million for the construction of a sugar factory at Komenda in the Central Region.
The project will provide direct employment for 400 people with more than 2,000 farmers also benefiting.


Story by Ghana/GNA