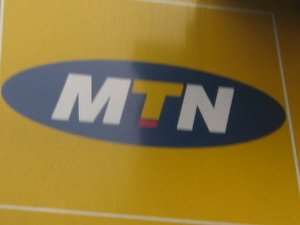 Accra, Nov. 7, GNA – MTN Ghana Limited, has launched a three-year retailer's loyalty scheme to enrich the lives of retailers to improve on service delivery.
The scheme is in two different parts - "Mi Nipa Scheme" and the "MTN Retailers Club" involving retailers who deal in credit transfers.
Sam Adjei-Saah, who represented Mr. Ebenezer Asante, Sale and Distribution Executive, said in the Ghanaian telecommunication sector, the focus of most industry players had been customer acquisition hence the need to adopt creative ways of customer acquisition.
He said as a company one of their goals was to provide a collective interface between mobile operators and key stakeholders within the industry and this includes promoting and protecting the common interests of retailers.
He said the scheme, which goes beyond the usual transactional relationship mobile phone operators have with their key stakeholders, has a positive ricocheting effect on the citizenry.
As part of the scheme, school fees of retailer's wards for three academic years, a full year's National Health Insurance Subscription, MTN Mi-Life Insurance depending on their sales performance, would be paid.
Advertisement
Nii Adotey Mingle, Senior Manager in charge of distributive trade and sale development said 12,000 out of 450,000 retailers have been selected to join the club.
He said scheme would also give the relations of the retailers who are in tertiary institution the opportunity to have their attachment and also National Service with the company when the need arose.
"As part of the scheme we will organise economic empowerment workshops to equip retailers and provide seed money, especially to platinum retailers," he noted.
Nii Adotey called on the retailers to be more committed and loyal to the company.
GNA