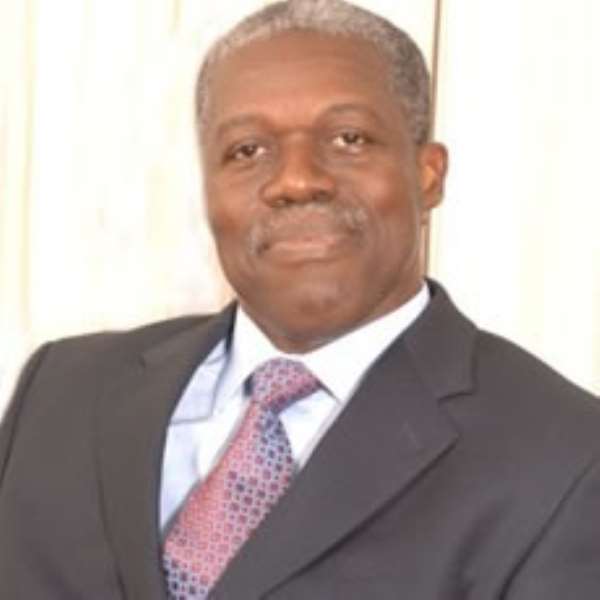 Kwesi Amissah-Arthur
Governor of the Bank of Ghana, Kwesi Amissah-Arthur has ruled out passing legislation to stop the quotation of goods and services in dollars for now.
There are currently calls for the central bank to enact laws to stop this practice to help stabilize the currency in the long term.
But speaking at the launch of the enlarged ECOBANK, after acquiring The Trust Bank, the governor says the bank will rather use market mechanisms and moral suasion to stop the practice.
Chief Executive of Ecobank Group, Anold Eperk on his part pledged the bank's commitment to double its investments in the country.
The Parent company ECOBANK, ETI last year acquired TTB for 220 million Ghana cedis and merged it with ECOBANK Ghana.
ECOBANK is projecting to be the biggest bank in Ghana in terms of profits and assets after the merger.
Meanwhile, some staff of TTB were worried that take over will leave some critical areas neglected by their new owners.