Is it Right for a Man to Manipulate a Woman and Take Her Money?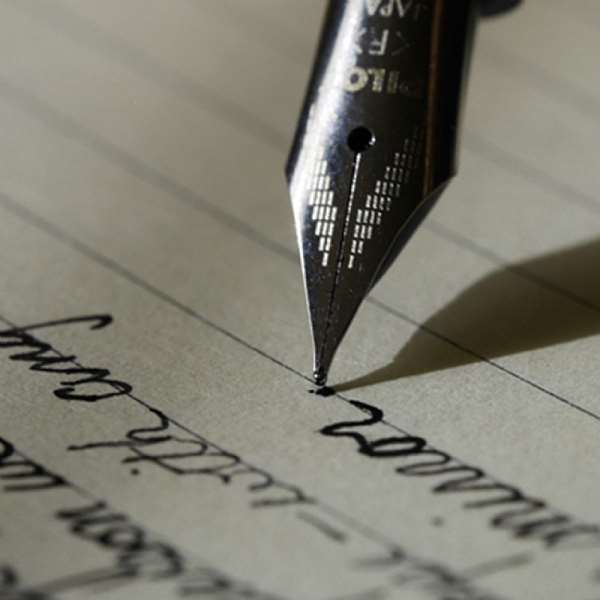 When we sit in Ghana, we often imagine London to be a bed of roses. The phenomenon out there among couples and partners is sometimes tantamount to daylight robbery. There are the male players and self-styled gigolos who are deliberately preying on women and the dead-beat dads and lovers who use love to take money from a woman and deliberately exploit the women.
Take the scenario of a well-dressed, well-groomed 40-something year old smart-Alec professional working in a decent job as an accountant, doctor or lawyer. In a typical reversal of roles, this well-known Ghanaian gentleman has succeeded in using charm and deceit to take money from a range of women, from the meek, docile, semi-educated, and unattractive to the attractive, smart and highly educated. We have invented names for people like that: "Chisel" and "Rogue". The actions could be referred to as "Sakawa". It is wrong for a man to manipulate a woman and take her money.
These men have advanced skills in deception. Women should be aware that a man, in particular one who is able-bodied can survive any environment. My advice to our women in a relationship or about to enter a relationship whether in Ghana or in the Diaspora is this: "Never borrow money or give money to keep your man." This is how it starts: "My darling Emma, can you lend me two hundred pounds? I cannot find my ATM card." Or "Baby, I have not yet been paid, I cannot remember my pin number, can you lend me some money? Oh, I will pay you back". Then it piles up. Some have taken thousands of pounds from women, their baby- mothers, co-workers, colleagues, friends, women from all walks of life.
I discovered that many of these men take simple steps to begin with. How? Well, he first befriends the woman (or in some cases many women, they are already evil to take from one woman, so they might take from multiple women). Then look for their weaknesses and through research (before or after) they categorize the women's insecurities and figure how to take advantage of it. They always stay observant and calculating throughout the entire relationship.
They play the relationship like a big game; learn as much about her to use it against her and make her feel small, vulnerable and insecure to the point she feels she needs him and does anything, example, give him money to keep him. Wrong move. The "love" is just a cover, a way to get into her pocket and in her pants and dump her when the money runs out or when she refuses to give any more. Then she becomes an enemy. He will start looking for fault and an escape route. Say no to financial abuse and neglect. It is morally wrong.
Just remember, men can survive in almost any environment. They have in the past and in the present. He was living before your money; he will live after you are not in the picture anymore. He will take your money and give to another woman. He will deceive you and stress you out.
My dear sisters, please note that any man, Ghanaian or other national who degrades you, hurts you, makes you feel less of a human being, is only doing that because he chooses to and LIKES to know you are hurt. There is an old adage: "Love is blind", however, that is why you have ears, brain and legs; listen to his sweet lies and deception, think about how you can distance yourself from him, and walk away and never look back.....
Keep walking. Protect yourself from abuse. Life is too short. You are not his mother. A word to the wise is enough.
By Daniel Danquah Damptey. Date: 7 June 2012
Email: [email protected]