Official: Ghana's population almost 25 Million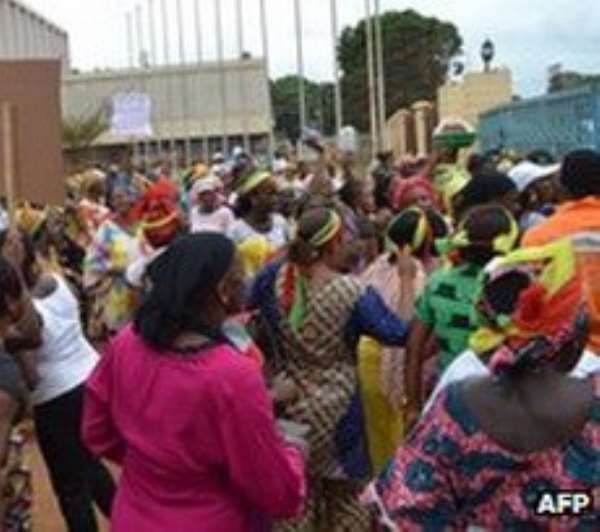 The Ghana Statistical Service has released the final results of the Population Housing Census conducted September, 2010.
The final results of the census have been postponed on a number of times but the statistical service finally put the issue to rest at a press briefing held on Thursday.
According to the census figures, the number of females in the country outweigh that the males. Whereas the female population stood at 12, 633,978 representing 51.2 per cent, the male population accounted for 12,024,845 making up 48.8 per cent.
More soon.