Ghanaian Youth have been advised agaisnt violence in 2012 December election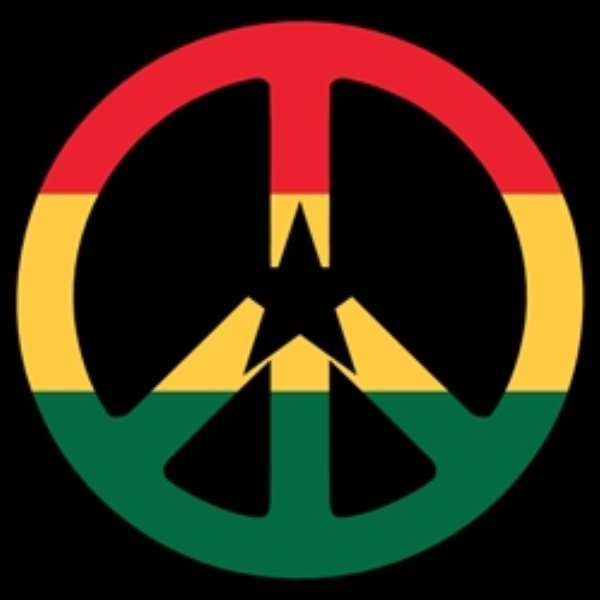 Accra, May 25, GNA - Mr Francis Nana Quarme, Country Director of Action for Peace Project (AFPP), a non-governmental organization (NGO), has called on Ghanaian youth not to allow politicians to use them for electoral violence ahead of Election 2012.
He stressed that Government and NGOs should work as a team to ensure that Ghanaians, particularly the youth, harness their potentials for national development, instead of engaging electoral violence.
Mr Quarme gave the advice during a Youth for Peace and Prayer conference on the theme: "Enforcing Peace and Righteousness in our land," in Accra on Friday,
It was organized by AFPP in collaboration with Christian Youth Conference Programme, Global Intersection Prayer Organisation and the United Nations Development Programme in Accra on Friday.
The event aimed at ensuring that the youth of Ghana remain significant in the December 2012 Election.
Mr Quarme said: "The Youth needed to be empowered to channel their energy into peace making rather than being allowed to be used for violence."
He noted that "Ghana is a developing country that's seems to be enjoying relatively stable peace as a result of its time tested and reliable electoral system and good governance,"
Mr Quarme observed that electoral violence retarded progress and development, affected the wellbeing of people, especially women and Children, tore families apart, and created refugees problems.
He said the NGO has targeted to train about ten thousand youth as peace ambassadors in the country, and would create wealth to reduce poverty in both rural and urban communities.
Reverend Dan-Sydney Glavee, Head Poster of Youth Ministry of Watered Gardens Church, in Accra, said the event was organized for young people to pray for peaceful elections in December.
GNA