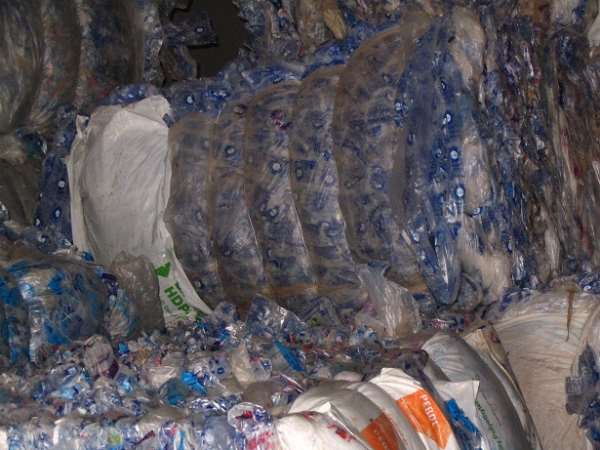 Accra, May 14, GNA – Accra Plastic Waste Management Project in collaboration with CHF International, a non-government organisation (NGO), has initiated a programme to encourage plastic waste separation in Accra.
The initiative dubbed: "your trash" that is the separation of sachet waste is also expected to keep the city clean, and generate income for residents.
Addressing the people and school children at Town Council Line in Accra, Mr George Amoasah, Senior Project Officer of the Youth Engagement in service Delivery (YES) Project, said the initiative was expected to create awareness on the importance of separation of waste for recycling.
He said YES project has four chains within the solid waste management process such as, plastic chain, compostable organic waste, electronic waste and ferrous metal.
Mr Amoasah said CHF was working closely with communities to raise awareness about issues of environmental cleanliness.
He called on people of various communities, especially school children, to collaborate and address problem of sanitation.
Mr Gambo Wangabi, Assembly Member for Town Council Line Area, asked the youth to support efforts aimed at keeping the environment clean.
GNA